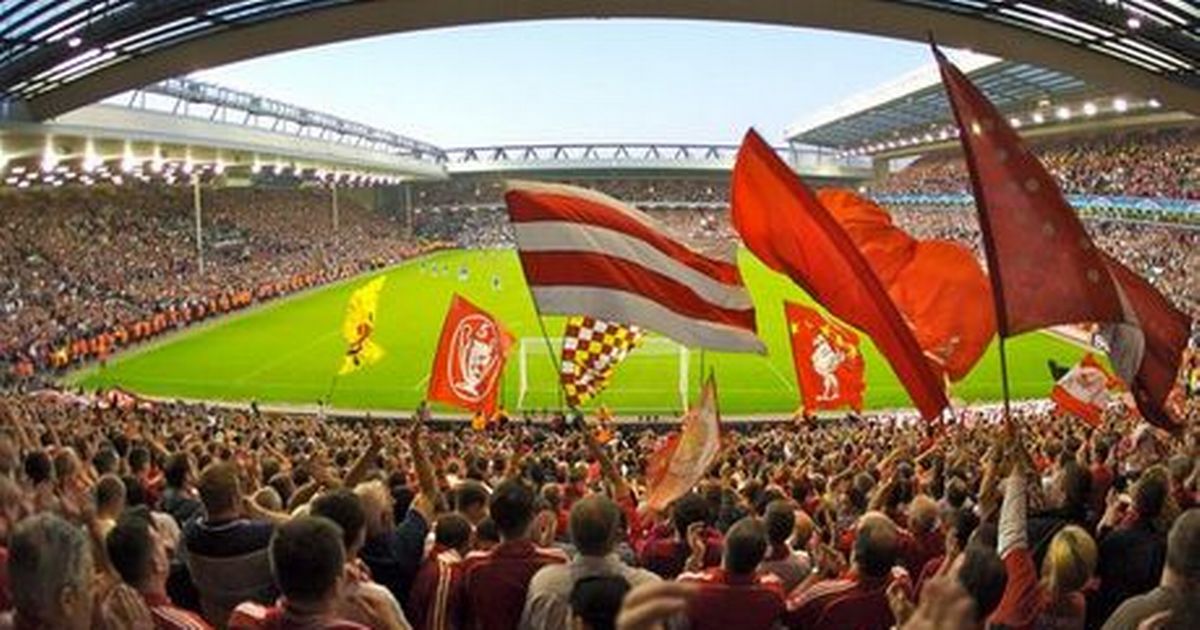 The Reds have scored a winner after joining forces with the British Hospitality Association. Liverpool Football Club has become the first Premier League team to join the BHA after recognising the value of membership.
As well as playing host to Liverpool's home games, the club's renowned Anfield Stadium also acts a hospitality venue for a plethora of events throughout the year, including conferences, private parties and weddings.
Andrew Parkinson, Operations Director at Liverpool FC indicated that the BHA has an important role within the hospitality and leisure industry, citing the support and opportunities for promotion offered by the association as key drivers for the club in obtaining membership.
Ufi Ibrahim, Chief Executive of BHA had equal commend for the Premier League side; speaking on behalf of the group, he said the BHA team were "thrilled" at Liverpool FC's decision to become a member of the association. He added that The Reds are "one of the finest clubs in the world" and, thus, for them to recognise the value of BHA membership is incredibly significant.

Ibrahim went on to highlight the increasingly central role that stadiums are playing within the hospitality sector. As possible reasons for such accelerated popularity and growth, he drew attention to the inherent scale and beauty of stadiums as well as their experience providing food quickly and on a large scale.
In addition to Liverpool Football Club, BHA has also recently welcomed new members, Bluestone National Park Resort, Leisureplex Hotels, Bone Daddies and Greene King.
All members are expected to attend the British Hospitality Association's Hospitality and Tourism Summit 2016 at the end of this month. Held at The Grange Hotel, St Paul's, London, the event is expected to centre on employment and employee rights as well as discussing the fall out of the EU referendum.