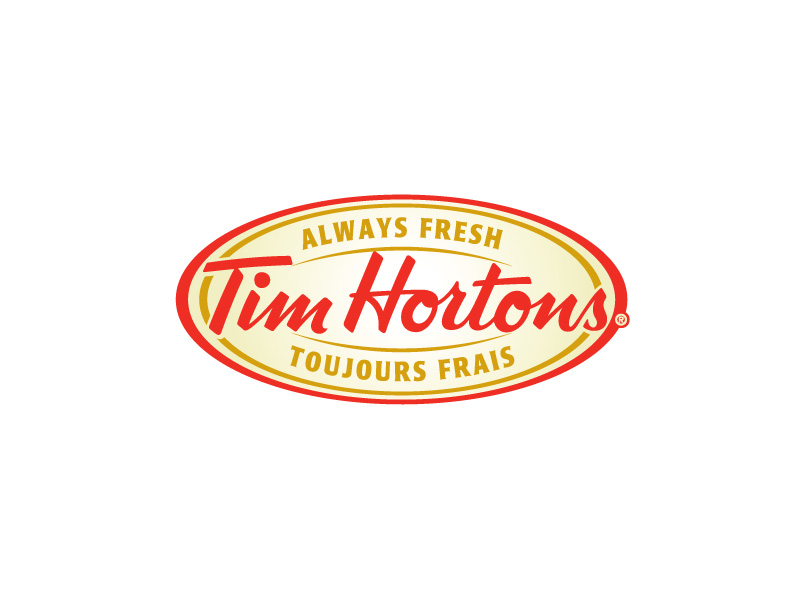 The iconic Canadian coffee chain Tim Hortons has announced plans to expand to the UK, in its first foray into the European market.
The coffee and donut chain owns 4,464 restaurants across Canada, the US, and the Middle East, as well as announcing plans to develop the brand in the Philippines.
The chain was started in 1964 by Canadian ice hockey player Tim Horton, and merged with Burger King in 2014, to become Restaurant Brands International, the world's third-largest fast-food restaurant company.
Although Britain has a strong coffee-shop culture, with Costa Coffee, Starbucks, Café Nero and Pret A Manger already on the high streets, this quintessentially Canadian chain is a ubiquitous presence throughout the country, and Canadians living in Britain have long mourned its absence.
However, they can now rejoice – as many already are, on Twitter – as delights such as the 'double double coffee' (double cream and double sugar), Canadian Maple donuts, and of course Timbits (donut holes) are coming to our shores.
The chain also sells breakfast sandwiches, pastries, and grilled paninis, but are best known for their 'always fresh' coffee and donuts.
There are no dates or locations released yet, but Tim Hortons have said that they are partnering with a British company, and will definitely be opening sites in England, Scotland and Wales.
CEO Daniel Schwartz wouldn't say how many are planned for the UK, but did drop a hint; "Our larger competitors have several hundred restaurants in the market," he said. "Our plans are quite ambitious."