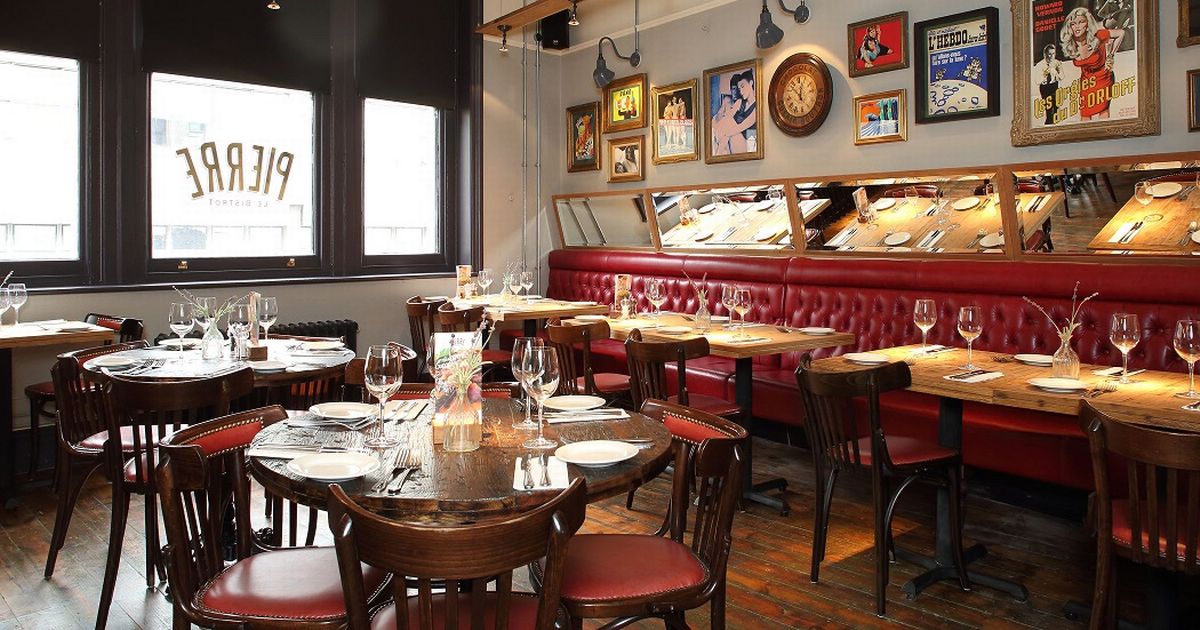 Bistrot Pierre, the rapidly-growing independent French restaurant group, has announced an additional site to add to its growing portfolio in the up-and-coming town of Mere Green, Sutton Coldfield.
This news comes weeks before the Bistrot Pierre group opens its 16th site, in the seaside town of Weston-super-Mare on September 9th, and just shortly after it launched a new restaurant in the heart of Birmingham, in July.
The Sutton Coldfield site is situated in Mulberry Walk, a £20 million new leisure and retail development, Bistrot Pierre will be replicating the Newport site, which remains one of the group's most successful restaurants since its opening in November last year.
Rob Beacham, who is the co-owner of Bistrot Pierre, said that the group was incredibly busy with new openings across the UK, confirming the newest estate in Mere Green, which highlights the group's rapid expansion in the last eight months.
"The opportunity to open another bistrot in Mulberry Walk was an opportunity too good to miss," said Rob.
"The bistrot will be a welcome addition to our growing portfolio across the UK as Mere Green benefits from major regeneration and is in a sought-after location; I'm confident it will be a popular choice for locals when it opens in early 2017.
"Next month we'll be opening one of our largest bistrots in Weston-super-Mare, where major regeneration is boosting the food and drink scene and the tourism trade is thriving."
Mulberry Walk will also boast well-known food outlets including Prezzo and Café Nero in its line up, alongside national retailers Boots and Marks and Spencer in its 53,857 sq ft of units, to the centre of the Four Oaks shopping area.
Now with a further three openings in the pipeline for Altrincham (November 2016), Mere Green, Sutton Coldfield (February 2017) and Swansea (Spring 2017), the Bistrot Pierre group is growing rapidly following its £9.8 million investment last year.
The group, founded in Nottingham in 1994, provides customers with great value authentic French food and drink any time of the day.