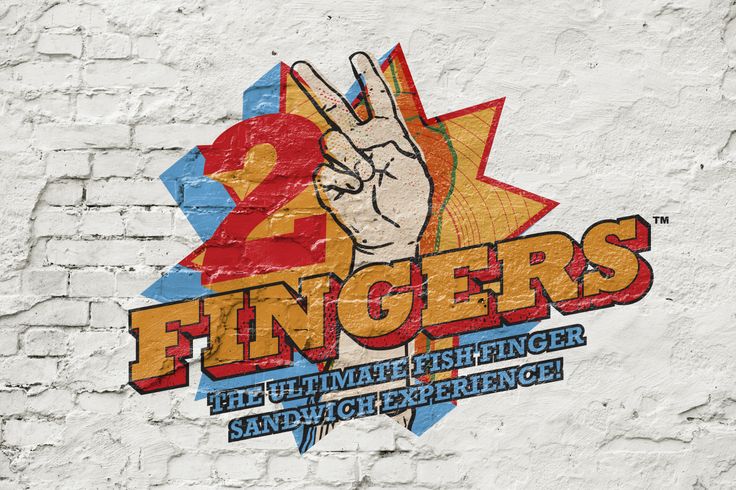 The progressive street food outfit 2 Fingers, dubbed 'The Ultimate Fish Finger Sandwich Experience!' is run by Ricky Panesar, and is now set to take up residence at London's first Fair Trade Bar & Café, Fairly Square.
Launching on the 23rd September, 2 Fingers "will be serving up their celebrated fish finger sandwiches as well as an exclusive extended new menu, to offer a complete retro-dining experience."
Visitors will have the chance to taste more recent additions to the menu including Soft Shell Crab Burger with Napa-slaw and Blackened Cajun Prawns, which can be paired with Fairly Square's carefully selected craft beers range.
There will also be a series of bespoke live music events and performances at the pop-up, in collaboration with SoundAdviceUK, following 2 Fingers phenomenal success at this years Acoustic Sundays' Summer Sessions.
Beverages will be courtesy of Fairly Square's Bar, with a selection of bespoke cocktails, craft beers and organic wines available – all with 20% of the profits reinvested in ethical causes, to help make the world a fairer place.
Ricky Panesar, Founder & Director at 2 Fingers, said, "This is a natural progression for the 2 Fingers project. Having been firmly on the street food and festival circuit over the last couple of years, we feel that it's time to evolve the concept further.
"Fairly Square will provide an essential testing ground required to take this venture to the next level. We are excited to work with a venue that really sits well with our ethos – a real purpose driven business that actually plays out in practice, committed to delivering positive social and environmental impacts, rather than just bottom line numbers."