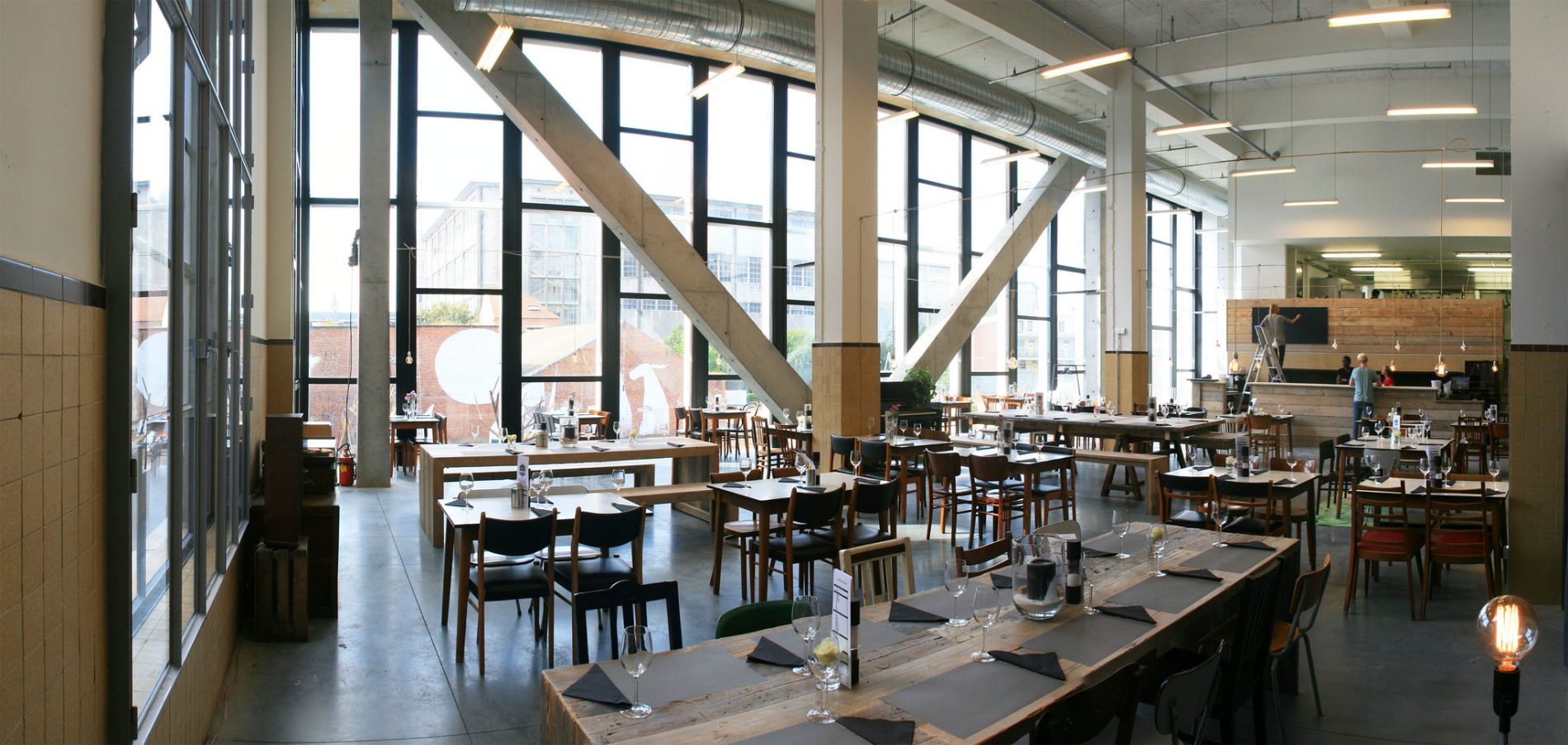 The food industry, particularly the restaurant industry is a notoriously difficult place to make it.
With a lot of competition out there and people eating out less due to financial constraints, owning a restaurant can either be hugely successful or hugely disappointing. You only have to look at what happened to Jamie Oliver to see this.
However, if you think you have what it takes to make it in the industry, there is a way to see if people will warm to what you're offering before diving head in. A pop-up restaurant is extremely easy to do, especially with the help of temporary buildings from places like Neptunus, as you can set up and see what the public think.
Still not convinced? We've listed the reasons why a pop-up is a great idea below.
Location testing
First of all, if you're thinking of starting a new restaurant in a particular area, you'll need to know if there's a demand for it. If there isn't, you don't want to find out the hard way.
By constructing a pop-up, you'll be able to judge the footfall and get feedback about what people thought of it, and you'll be able to work out if you have an audience. This will allow you to move around too, and figure out where the best place to open your restaurant is.
Hype
By opening up a pop-up you'll be able to create hype around what you're doing. Not only will the 'limited time only' offer drive people to sample what you have. But, if it does well, you know they'll return when you open up full time.
Experiment
You also have the chance to experiment with your menu. This will help you to see what works, what doesn't and what could be too difficult to make en masse when operating a kitchen.
Cost
Opening a restaurant can be expensive, which is why starting with a pop-up is the better idea. Not only is it quicker to set up, but you won't have to spend all that money on a venue before you know if you have a viable business.
Investment
If someone sees the proof of concept of your business, it's much more likely to drive investment. If it's going well, investors will see the ROI potential and jump at the chance to get in there early.
Build a name
Finally, you can build a name. If you have a following before a full launch, this will only help the business go from strength to strength, especially in this highly competitive industry.
So, what are you waiting for? Take your concept to the streets and see if your business is ready to fly before someone gets in there first.