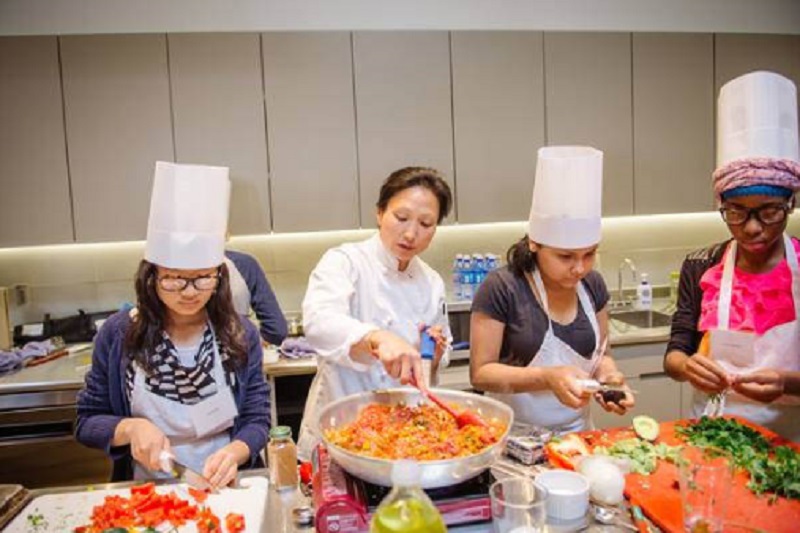 The S. Pellegrino Young Chef competition which recognises leading young culinary talent from all over the world is officially returning this year, in what is set to be a hugely anticipated return that will see youngsters demonstrating and strengthening their skills through a series of challenges in a competition that will run over the course of 18 months.
The preliminary selection rounds and local competitions will take place throughout 2017, with the eventual winner of the Young Chef 2017/18 competition being announced during the Grand Final which will take place in Milan in June of next year, with applications opening on February 1st.
The competition really does provide young people with a fantastic platform to build themselves a career in the business, and they will gain valuable visibility on a global scale, so it really could be a life changing opportunity for some contestants and in particular the overall winner.
"It is a great honour to be named S.Pellegrino Young Chef 2016," commented the S.Pellegrino Young Chef 2016 winner, Mitch Lienhard of the United States. "The experience has provided many unforgettable moments so far, and I am thankful for the impact the title will have on my career. I look forward to continuing my work with S.Pellegrino, to help find the culinary world's best new talent and serving as a mentor for future competitors."
This will be the third edition of the competition, with the 2015 competition being won by Mark Moriarty from Ireland, but this latest installment of Young Chef will span over the longest period of time. Central America – Caribbean has been added to the list of regions that are able to participate, with entries now available in English, Spanish, Mandarin Chinese, French and Italian, so if you know anybody who has the ability to go far in the culinary world then you must get them involved!