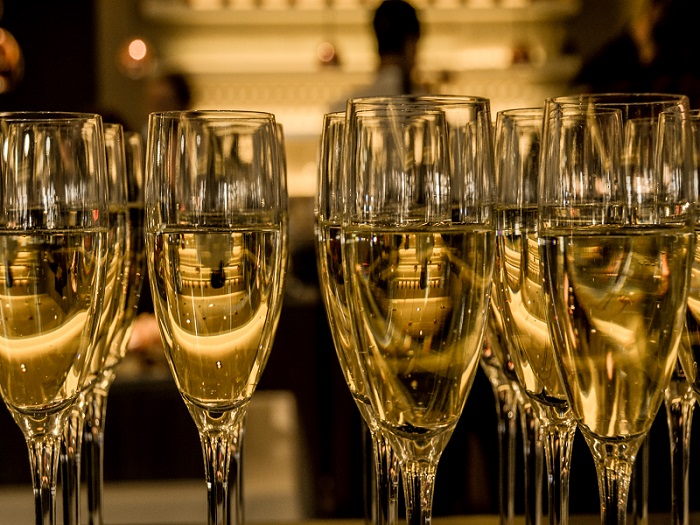 Family-run champagne business Champagne de Sousa is a well-respected company based in France and currently owned by Erick de Sousa, who became the third generation owner in 1986. The company has enjoyed success recently after it was awarded a rating of 20/20 from a jury of champagne connoisseurs working for the well-respected French magazine 'Terre de Vins', thanks to its Cuvee 3A product.
This outstanding bottle of champagne combines the expertise of three villages in the Champagne region of France in Avize, Ay & Ambonnay, and the beverage was awarded the 20/20 rating in the December 2016 issue of the magazine, after a blind tasting session from the greatest Champagne houses.
This particular vintage combines the velvety Pinot Noir from Ay and Ambonnay with the freshness of the Chardonnay from Avize, with an appealing nose of lemon, mango and pineapple on top of its small but intense bubbly appearance.
It is extremely rare for Terre de Vins to hand out a perfect score and de Sousa has managed to be the first company to achieve this in five years of tasting, therefore it is expected that the Cuvee 3A will go on to become the star champagne of 2017.
The success is testament to the work that Erick de Sousa has been doing since he took over at de Sousa, and he has managed to gain a reputation along the way that makes him now stand out as one of the greatest names in champagne based on the quality of his vintages.
So this achievement really does signify the importance of organic production creating natural excellence when it comes to champagne, and I'm sure the whole team working behind the scenes at de Sousa will be proud of themselves, with the product expected grow even further in popularity in the coming months.