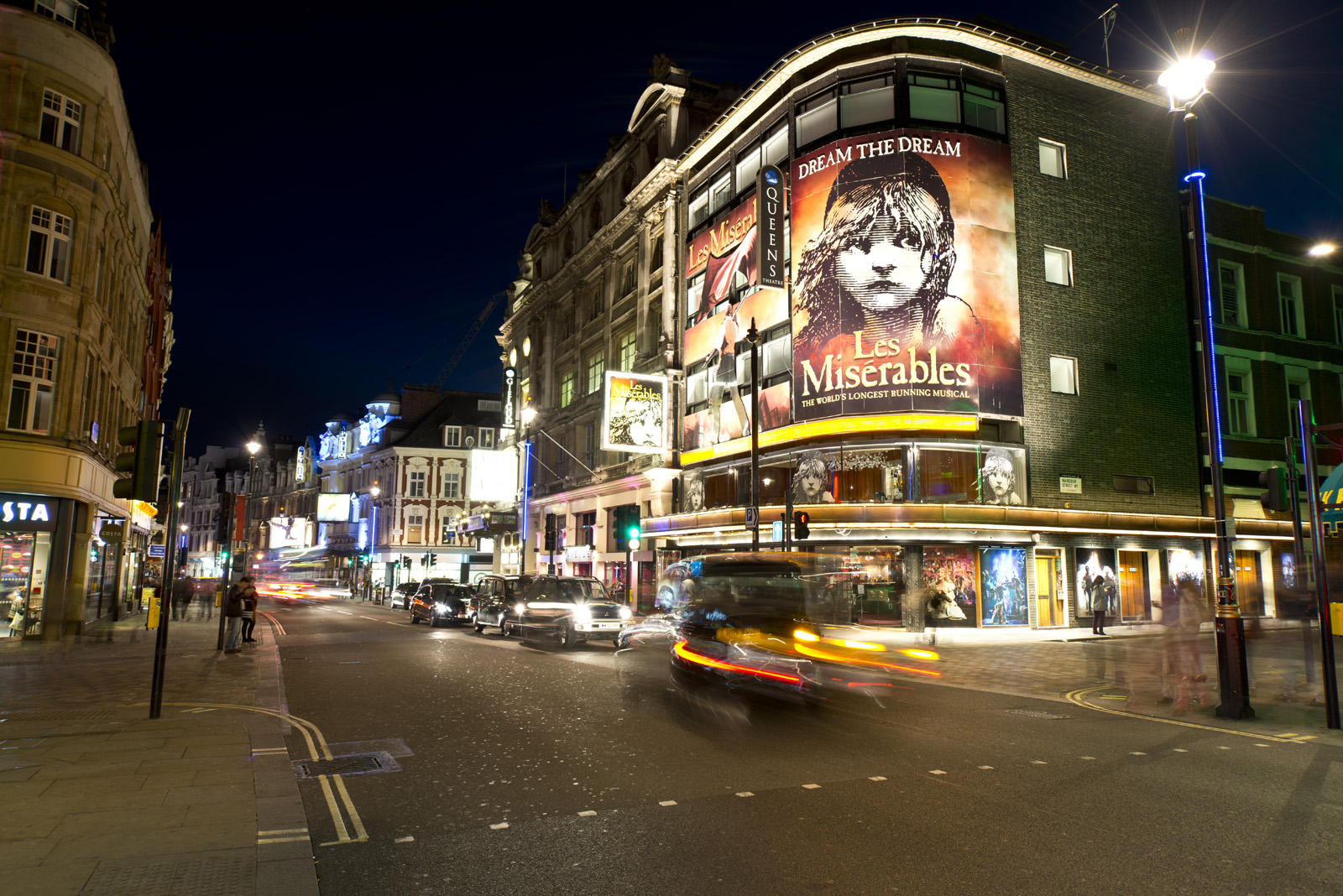 A debt finance deal of £7.3 million has been completed by OakNorth, the bank for entrepreneurs by entrepreneurs, to Z Hotels, one of the UK's top hotel operators with over 800 bedrooms across eight sites. The OakNorth loan will fund the newly opened 120-bedroom Z Tottenham Court Road hotel on Poland Street in Soho which sits in proximity to Tottenham Court Road crossrail, and Oxford Circus tube station.
"The UK has become more attractive than ever to international visitors and Brits opting for 'staycations' due to the pound being worth a fifth less than it was before the Brexit vote. On any given day, London's hotels now experience 80 percent occupancy rates, and we're in the very fortunate position to have even higher figures than this across all of our sites," said Jonathan Raymond, Director at Z Hotels.
"We are delighted to be working with OakNorth to take our growth plans forward. We had worked with the team before so knew they had a thorough understanding of our business and the market, and that they could operate quickly and efficiently," he continued.
In addition to this, the business is submitting planning applications for several new sites as it pursues its next phase of development and hotel openings. The £7.3m facility adds to an existing £15.2m facility that OakNorth has with the hotel chain for the development of new sites in Covent Garden and Holborn.
"Since our launch in September 2015, we have worked on a number of deals in the hotel sector – from mergers and acquisitions, to buy-outs and development. Z Hotels has a proven track record, an excellent business model, and a management team with over four decades' experience. Their unique concept has already proven to be extremely successful, enabling them to achieve much higher occupancy rates and margins than their peers. It is a high-growth and ambitious business that we are keen to support with further expansion," commented Deepesh Thakrar, Senior Director, Debt Finance at OakNorth.