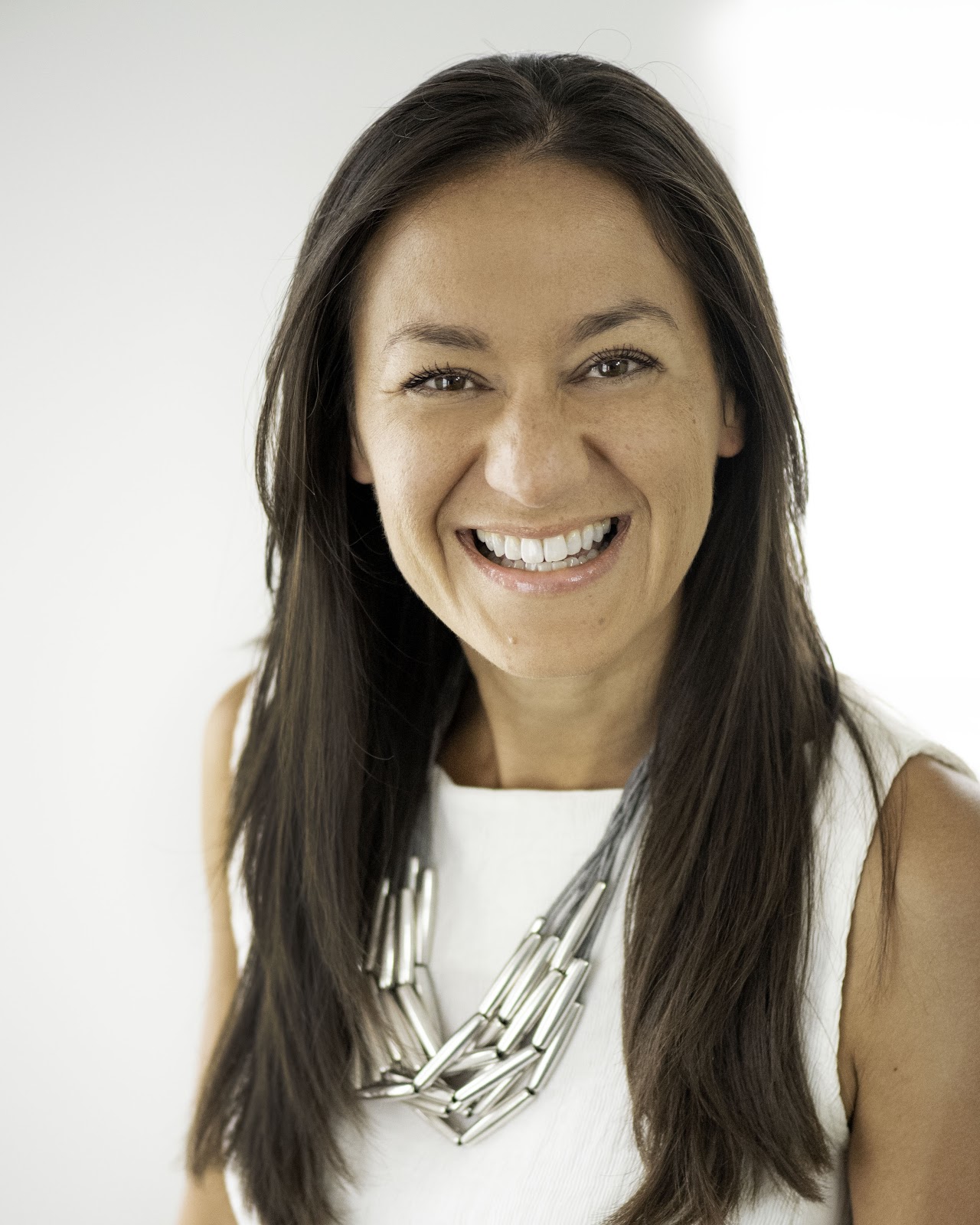 Sophia Cooke has been appointed by UGO Foods Group as their new CEO, taking over from Paul Ugo who has been successfully running and growing the family business for the last 26 years. Ugo will step into the role of Chairman, whilst Cooke continues to deliver significant step change in the business, having been the Commercial Director for the past 18 months.
"Myself and the shareholders are delighted that Sophia has taken on the role of CEO, to implement our strategy and vision for the company, which aims to cement us as a key player within the Chilled Foods industry. Her approach, ambition, wealth of experience and network continues to be an invaluable asset to our business," said UGO Foods Group Chairman Paul Ugo.
Sophia brings a wealth of commercial expertise and insight into the UK's longest established and leading fresh pasta and noodle manufacturer, having an experience of over 16 years in the UK food sector, including five years in senior management positions at Tesco. She specialises in retail, insight and brand development and is best known for disrupting the market with breakthrough brands, whilst delivering significant commercial step changes as Tesco's Head of Customer Strategy for the Convenience Foods Division.
Cooke says that her practical hands-on food sector experience will drive forward the UGO Foods Groups ambitious growth plan for the next three years and spearhead the step change.
"UGO Foods remains a totally unique business with an incredible mix of nearly 90 years of family heritage, uncompromising quality values and the ability to respond and innovate beyond any manufacturer I have ever come across in the industry. Our state of the art, AA+ BRC rated allergen free production facilities are leading the way technologically and continuous investment has kept us at the forefront of quality chilled food manufacturing. The Chilled Convenience Food Category is one of the most exciting and dynamic in the UK food sector and with our significant investment over the coming months, we will be creating opportunities, innovating and forging new levels of growth with key customers," said Cooke.