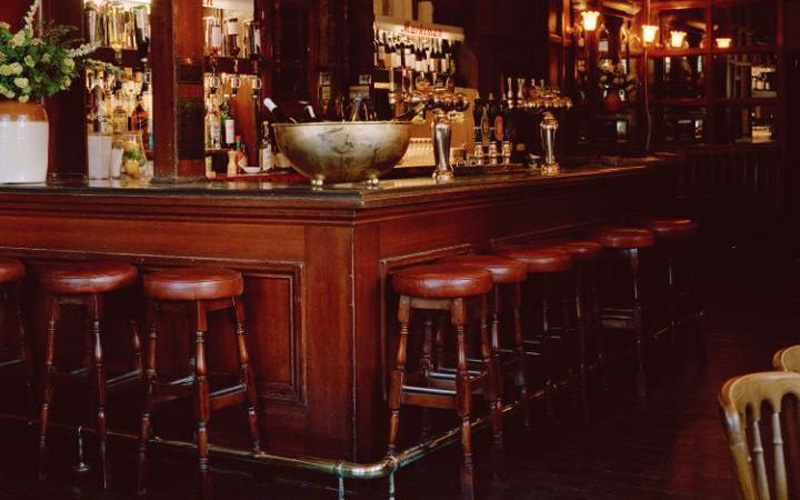 The Marksmen in Hackney, London has been revealed to have won the prestigious Michelin pub of the year award for 2017.
The victory marks the first time the award has ever gone to the capital with The Marksmen pipping over 500 other pubs in Britain to win the coveted award.
There is a clear focus on unapologetically British cuisine ranging from John Dory, Mussels & Dill to Hen of The Woods & Cured Tamworth on Toast
As well as great grub the pub also features a rooftop terrace with a consistent line up of in house events, featuring live music, DJ's and guest chefs.
The Michelin pub guide's editor Rebecca Burr credited the success to the fact "The Marksman cleverly combines a place to drink with new era pub food." She went on to say "One of the things we love about it is that it's a proper neighbourhood pub first and foremost, with a cosy, traditional bar in which to enjoy a pint of local ale or a bottle of craft beer."
"The pubs in our guide could be in a city, by the sea, in a village or at the top of a mountain. But one thing they all have in common is that they have been chosen by our full-time team of anonymous inspectors for the high standard of their cooking."
The pub underwent a relaunch in 2015 when it was taken over by chefs Tom Harris and Jon Rotheram, both of whom formally worked at Michelin starred restaurant St John.
Upon winning the award co-owner Jon Rotheram said "We're absolutely thrilled to have been crowned Michelin's Pub of the Year and this award is credit to the whole team who have worked so hard to create a pub that serves delicious food in a friendly, welcoming atmosphere."
"Having reopened the pub in 2015 following an extensive refurbishment, which included the creation of an upstairs dining room, it's a massive coup to have scooped this prestigious title so soon afterwards. Needless to say we're incredibly proud."