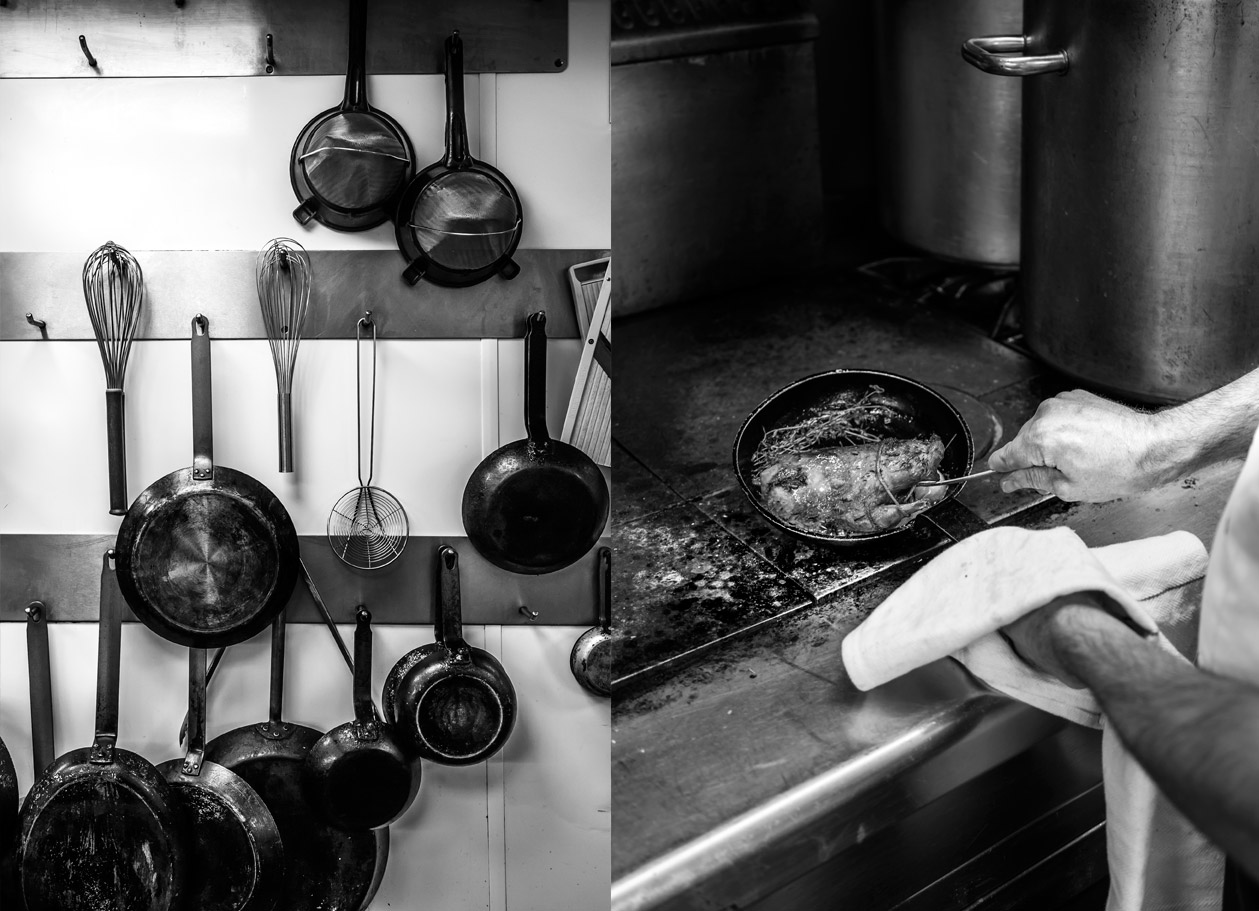 The Coronavirus Restaurant Survey, undertaken globally in May 2020, has published its findings following analysis from 7917 consumers and 2700 chefs. The results give insight from frontline workers regarding their employment, how they see the future of the industry and how to rebuild. From a consumer point of view the data highlights how restaurant goers have dealt with lockdown, new cooking habits and sentiment towards dining out again.
Industry Overview
– Concerns for the future of the restaurant industry are evident with 86% of industry workers fear restaurants will not reopen after the crisis.
– 23% believe an entire overhaul of the industry is required.
– 51% of restaurant professionals anticipating the financial situation would get worse over the coming six months.
– 27% believed their governments provided adequate support for the industry.
– Of those who were currently unemployed, 65% lost their jobs as a result of Covid-19.
– 72% of those currently in work fear losing their jobs because of the pandemic.
– Rebuilding stronger is a priority for the industry and 65% of those surveyed said chefs would play a vital role in reinventing the restaurant business in many ways:
– 69% of respondents called for improved business models,
– 48% called for better unemployment benefits,
– 42% for extra support and stimulus packages from governments
– 23% called for a complete redesign of the industry.
Consumer Overview
– Consumers learned to cook more, 60% of respondents said they had learned new cooking skills during lockdowns
– 40% citing baking as their main achievement
– 39% learned new cooking techniques
– 33% of respondents learned more about food waste.
– Delivery and take-out is up with a quarter of consumers using more delivery services more during lockdowns
– …except France, the only country where delivery did not increase.
– Consumers missed the experience of dining:
– 40% said they missed the social aspect of dining out most, more than the chance to try new food.
– Safety is key to convincing diners to return to restaurants when lockdowns are lifted:
– 69% of consumers stated they would rely on safety measures taken by restaurants, higher than measures taken by governments.
– Only 10% trusted the media to tell them when it's safe to return
– Only 20% said special incentives and deals would encourage them to return to restaurants.