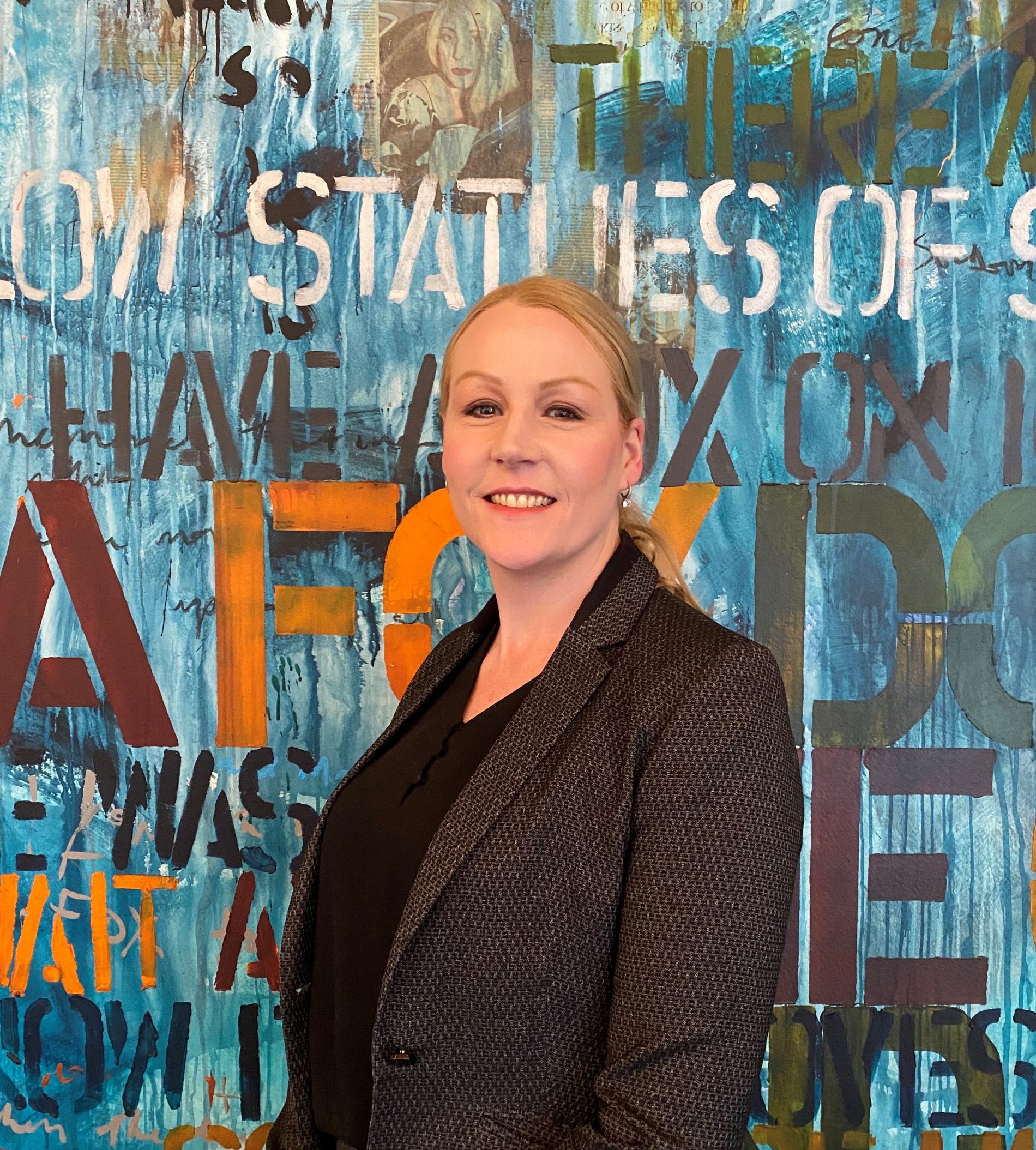 Pioneering Design Hotel Hilton London Bankside, has appointed Kristy Mitten as Director of Groups, Conference and Events. Mitten joins the team with over 15 years of exceptional hospitality and events experience, after seven successful years at the world renown Landmark Hotel, London. 
Mitten's hospitality career began at The Bloomsbury Hotel in 2005, where she worked as a Meetings and Events Manager for five years, before moving on to the Pullman London St Pancras in 2010. During her time, she developed and implemented key sales strategies which ensured that budget was consistently over delivered and KPIs were achieved within target.
Mitten held her first Conference and Banqueting Manager position at The Landmark Hotel, London, an internationally recognised five-star hotel located in Marylebone, from 2013, before being promoted to Deputy Director of Conference and Banqueting in 2016. Throughout this period Mitten successfully delivered outstanding event experiences which directly resulted in an increase in repeat and loyal clientele. 
As Director of Groups, Conference and Events at Hilton London Bankside, Mitten will have a crucial role in the continued success of the hotel. Hilton London Bankside offers stunning event spaces that are suitable for any occasion, including The Agora, a multi-sensory meeting room designed to inspire creativity and enhance human interactions. The space has unique features, including the 'Push for creativity' button, mood-improving lighting installations and recharging refreshments. In 2019, it won the CHS Awards Best Boardroom 2019 Award for creative meeting room.
Kristy Mitten says: "I am thrilled to start my new role at Hilton London Bankside. Each event space is truly unique, and I'm excited to bring my expertise to the table, inspiring and helping the team to go above and beyond so guests have an expertly executed and memorable experience".