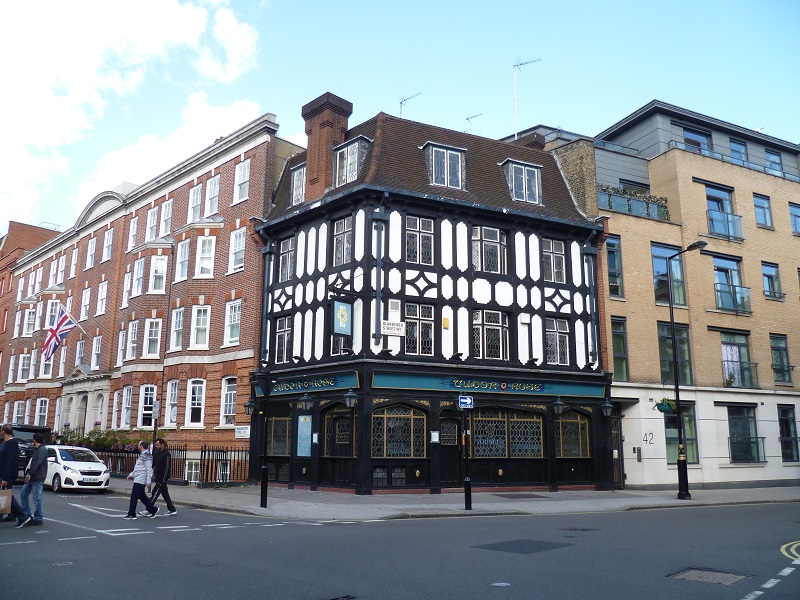 Chef and Restaurateur duo, Simon and Penny Rogan have confirmed that they will be opening a permanent site of their popular pop-up Roganic. The team have announced that the permanent site will be located on Blandford Street in London and will open its doors on the 9th January 2018.
The restaurant has previously received high acclaim, and now returning as a permanent fixture, Roganic will be bringing elements from L'Enclume, which is Simon's two Michelin star restaurant in the Lake District. The duo will be bringing back Roganic to operate alongside Aulis London, which is Simon's development kitchen that has an eight seat chef's table and first opened on the 14th October in September.
Simon and Penny Rogan developed their new restaurant with a forward thinking and imaginative menu that only uses the freshest and most exceptional produce sourced from the best suppliers from around the country, including Simon's 'Our Farm', also located in the Lake District. Roganic will be a unique new offering to the capital's restaurant scene and will bring back to life the original pop-up while also offering an informed dining experience.
Guests will have the opportunity to enjoy Simon's trademark visionary and pioneering cooking as a part of an innovative menu. The team working at the newly permanent restaurant will consists of the original Roganic line up, as well as a range of other past and present Roganic employees. Included in this team is Oliver Marlow, who will be working as Head Chef, and James Foster who will be in charge of managing the restaurant in his position as GM.
The team have said that they are looking forward to the new start in the New Year and that the Blandford Street location is the perfect site for Roganic. The team working at the pop-up had great fun, and it is thought that the same exciting opportunities will be available now that Roganic is open as a permanent site.