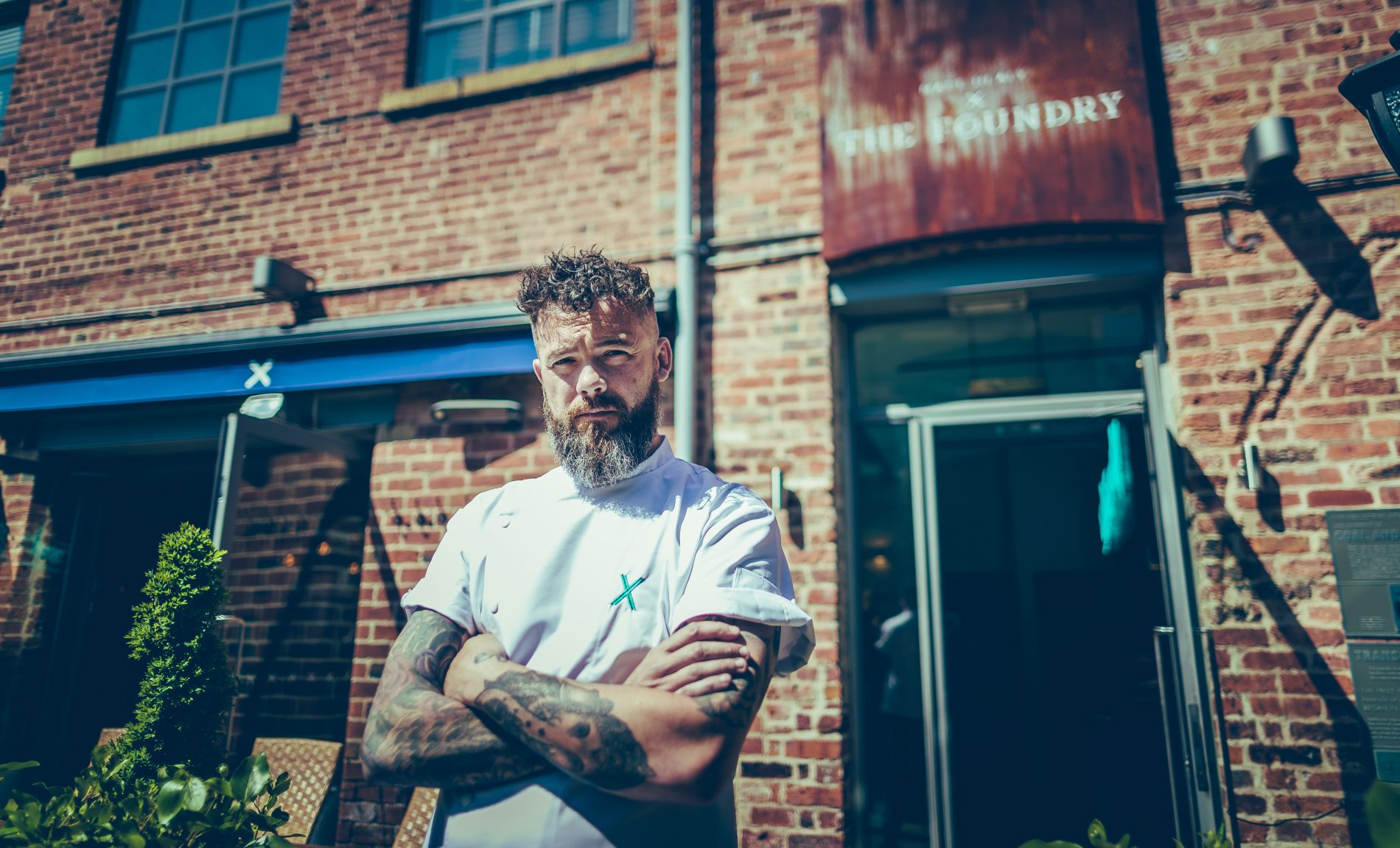 Matt Healy x The Foundry is hosting an evening in celebration of Scotch Whisky and Irish Whiskey alongside Latitude Wines on Wednesday 6 March. Guests at the event will enjoy five specially-curated courses created by Matt Healy, matched with drinks pairings chosen by Chris Hill of Latitude Wines.
"We've worked alongside Latitude Wines to create a menu of Scottish and Irish-inspired dishes to perfectly complement a stunning selection of whiskies. While we're curious to see which drinks our guests prefer, we'd like to think of the evening as a celebration of two glorious countries each with their own unique culinary heritage," said Matt Healy, owner and head chef.
There will be four sittings on the night – 6pm, 6.45pm, 7.30pm, and 8.15pm. Tickets can be purchased directly from Latitude Wines on The Calls, LS2 7EB.