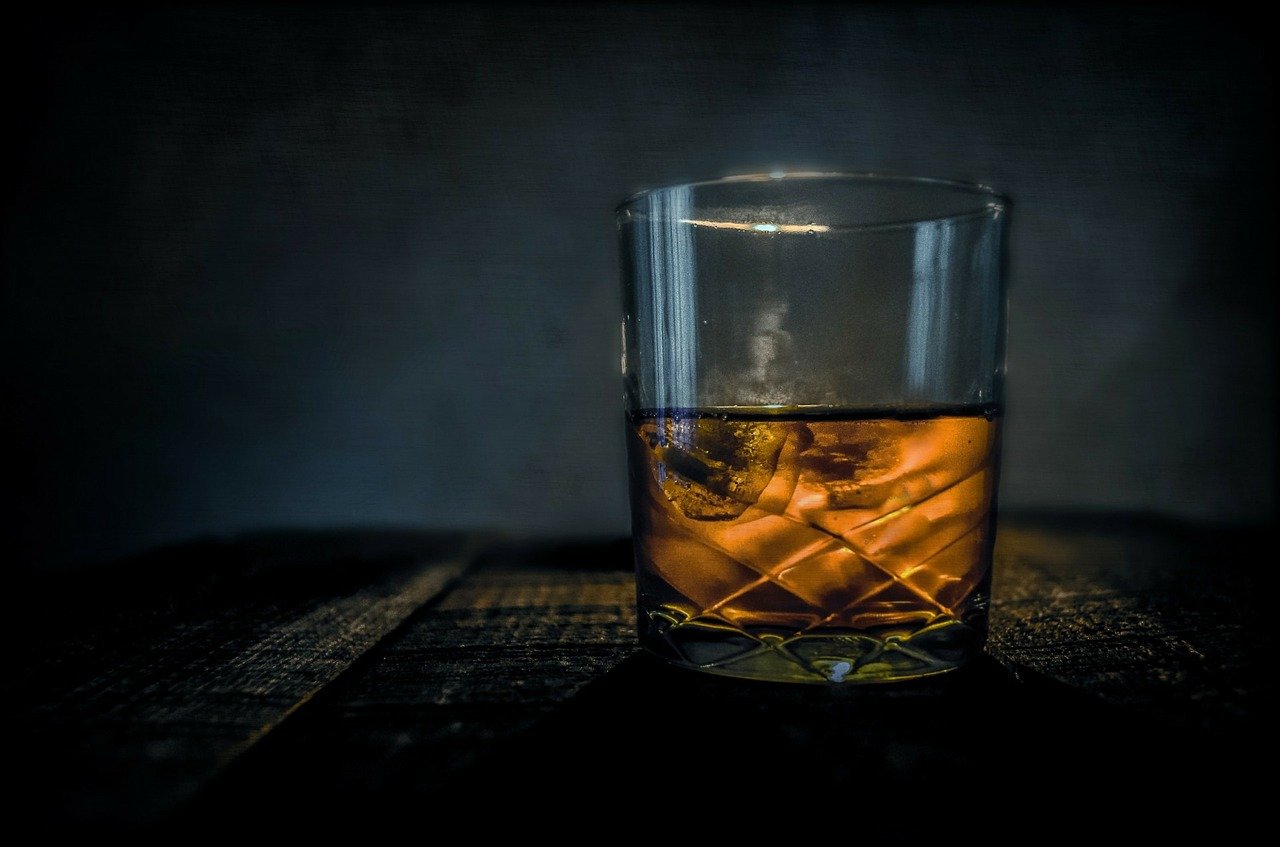 Settling for one whisky in a world with several American whiskeys is no easy task.
Although the different brands and whiskeys are unique in their ways, we are sworn to give you the best of them ALL. 
I can tell you that these whiskies are judged by an international community based on different properties, but I don't think that's what you want. You are on your way to the bar for some lone time or planning an outing with friends, and you want the best.
Hey Presto! We got the best American whisky for you right here with other notable mentions that would not hurt your pocket.
So what is the best American whisky? Let's find out!
Leopold Bros. New York Apple Whiskey
Let's kick things off with a bit of flavor. Very few get the flavor just right like the Leopold Bros did with this Colorado distilled whiskey. This whiskey is a blast from the past, the latter 20th century to be exact. At this time, distilleries were experimenting with flavored whiskies, with most having more misses than hits. The New York Apple whiskey blends the distillery's base whiskey with juiced and blended New York tart apples. The blend is aged in former bourbon barrels.
The result is a soothing apple whiskey with oak, raisin, and vanilla notes. The New York Apple whiskey is perfect for exploring old bartending recipes that require apple whiskey.
Old Forester 86 Proof Kentucky Straight Bourbon
Look no further than the Old forester If you are a Whiskey enthusiast and you want to try out an American whiskey on a budget. While premium whiskey would give you better quality, this whiskey gives you a lot of VALUE and considerable quality without charring your pocket.
This reliable bottle is not only the most popular but also the oldest. The Old forester 86 is an everyday casual, mixable whiskey with oak softness and a nig punch finish.
Elijah Craig Small Batch Bourbon
This whiskey is produced by heaven distillery, a befitting name as a sip gives you a celestial experience. There are many popular bourbons, but this one stands shoulders high above the rest. It is named after a reverend who was key to bourbon production. The Elijah Craig whiskey is smooth with delicious notes of caramel, vanilla and finished off with woody spice. Aged between eight and twelve years, this 94-proof whiskey is a perfect blend of sweet and toasty.
Are you a whiskey connoisseur with a taste for the best?
Well, you got it!
Bourbon vs. Other whiskies
The Bourbon origin is uncertain. The most likely contenders are Bourbon street in New Orleans and Bourbon county in Kentucky. Both taking their names from a European royal house of French origin known as the House of Bourbon.
A whiskey only qualifies to be called bourbon when it has at least 51% corn in its mash. The mash is a mixture of the grains from which it would be distilled. It should be distilled at 160 proof maximum and must be stored in charred new oak barrels at a max of 125 proof.
No additives!
Want to get your hands on some premium whisky? Check out The Whisky Club for monthly exclusive subscriptions.