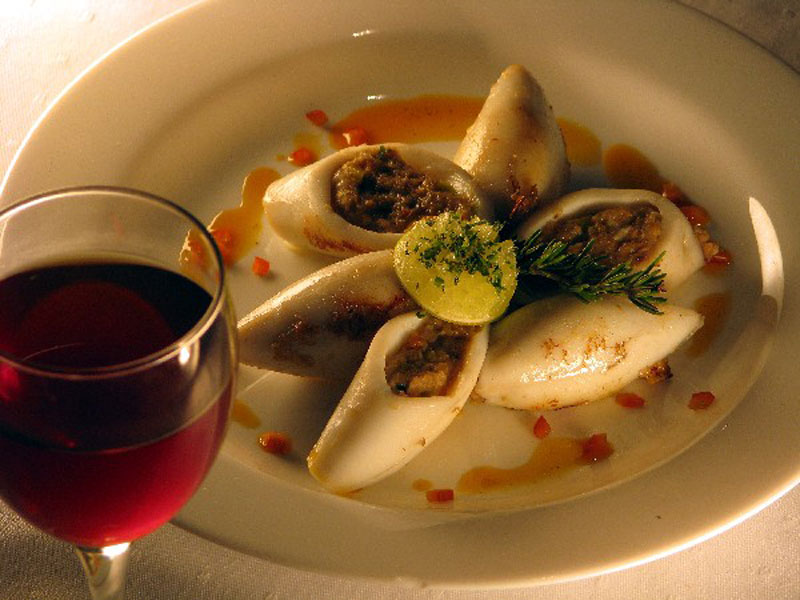 There aren't many things us Brits love more than a good portion of fish and chips from the local fish and chip shop, however the game could be about to change after reports have suggested the traditional cod may have to be replaced by the more continental option of squid in the future.
Research conducted by John Pinnegar of the Centre for Environment, Fisheries and Aquaculture Science (CEFAS) has shown that cold water fish may need to be replace by warm water species, based on the fact that climate change is resulting in the increase in sea temperatures.
"Our models for 2025 and beyond suggest that seawater temperature may continue to rise in the future" commented Mr Pinnegar. "As a result, UK waters will become more hospitable for some species and less suitable for others, with the overall result that most commercial species will move northwards.
"UK consumers enjoy eating quite a limited range of seafood, but in the long term we will need to adapt our diets. In 2025 and beyond, we may need to replace cod and other old favourites with warm-water species such as squid, mackerel, sardine and red mullet."
The UK is certainly the home of the traditional fish and chips, therefore many may find this research worrying in the sense that such a big part of British culture may have to change in the near future, particularly due to the fact that the potential replacement of squid is hardly a very popular dish over here at all.
John Pinnegar will present his results on Monday at the annual meeting of the British Ecological Society at ACC in Liverpool, but of course this concept is in the very early stages so it is nothing to worry about at this present moment in time, and we can continue to enjoy our traditional fish and chips for the time being.