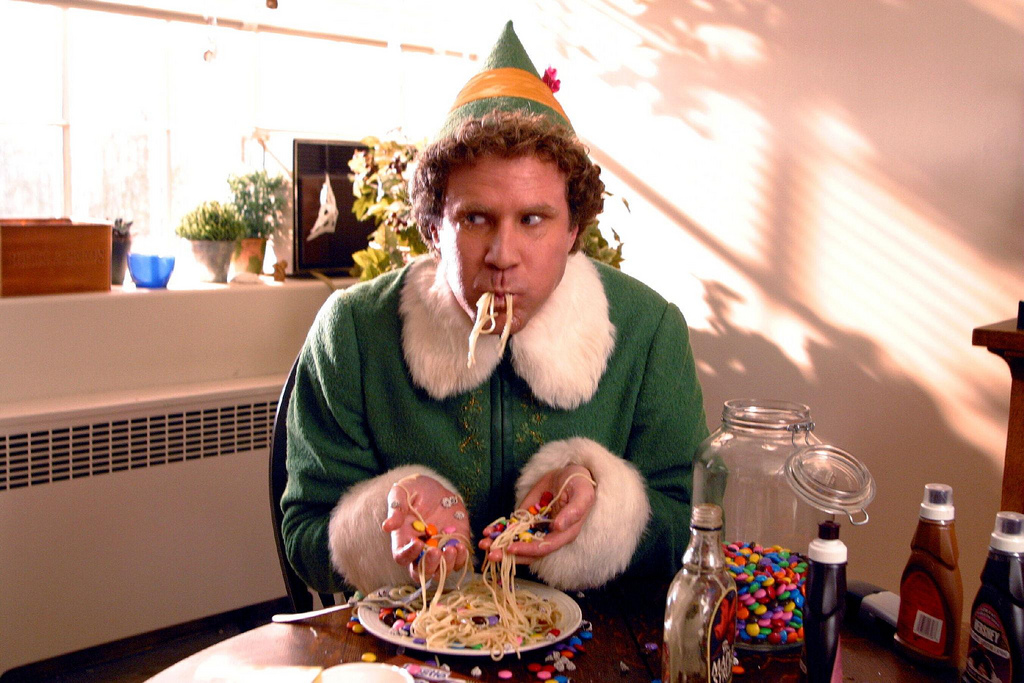 Anybody who was looking forward to getting into the festive spirit this year by watching the hugely popular Elf movie must now prepare themselves for disappointment, after it was revealed that the film which has been such a regular feature year after year will not be featuring on the British Christmas TV schedule this year.
There are of course so many classic films that have withstood the test of time, with Miracle on 34th Street and It's a Wonderful Life to name just a couple, but Elf has certainly been one of the finest modern Christmas films to have graced the big screen.
The wonderfully festive story follows Will Ferrell as Buddy the Elf, a human who grows up in the North Pole working for Santa as an elf until he discovers his true identity and sets off to New York to discover his real family, and it is certainly many people's favourite Christmas film.
Once the news had broken regarding the film's absence from the TV screens this year it sent social media crazy, with masses of people voicing their disappointment and disapproval of the decision, leading to Sky Cinema apologising on Twitter and explaining that they had not been allowed the rights to the film for 2016.
One angry tweet read, "Finding out Elf isn't being shown ANYWHERE on TV this Christmas has ruined it for me already", with another stating, "As if 2016 wasn't bad enough, Elf isn't on TV at all this Christmas. This is how the world ends."
So it looks like many people will be flocking to the shops to purchase the DVD in a last gasp attempt to save Christmas, but for anybody who isn't they will have to make do with the annual appearance of Michael Buble and Top of the Pops to get them in the festive mood.