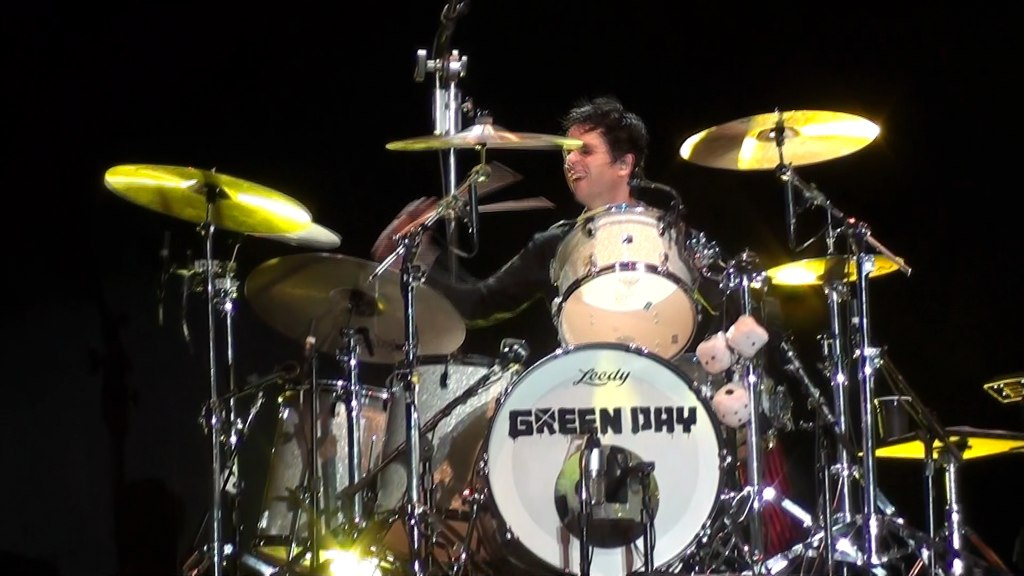 Green Day are well and truly back and are ready to embark upon another UK and Ireland tour in 2017 due to the release of the band's 12th studio album 'Revolution Radio' back in October, and they have made another huge announcement in the shape of an outdoor show at Glasgow's Bellahouston Park on 4th July.
Bellahouston Park boasts a capacity of 35,000, and it is sure to provide what will be an unmissable spectacle for any fans of Green Day up in Scotland, as following the announcement that T in the Park had been cancelled for 2017 it will give the Scots a festival-style music event to look forward to next year.
The American punk rockers responsible for American Idiot will kick things off in 2017 with a gig at Leeds First Direct Arena, followed by big shows at Manchester Arena, London's O2 Arena and Ormeau Park in Belfast, as well as the Royal Hospital Kilmainham in Dublin and a trip to London once again at Hyde Park.
Green Day are reportedly putting together an impressive set list for the tour which will consist of songs off the new record alongside all of the old favourites from 'Nimrod', 'Kerplunk' and 'American Idiot', with frontman Billie Joe Armstrong also suggesting that the band will play songs that haven't been played in 20 years.
"They expect us to be great, and we have to live up to that" Armstrong told NME. "We just put as much passion as we can into what we do. We write the record together, we make the record together, and it's our record at the point. When it's finished, on the day it gets released, it doesn't belong to us anymore. It belongs to the fans."
Tickets for the Glasgow show go on sale on Friday, and it will certainly be an in demand gig that will sell out very fast.