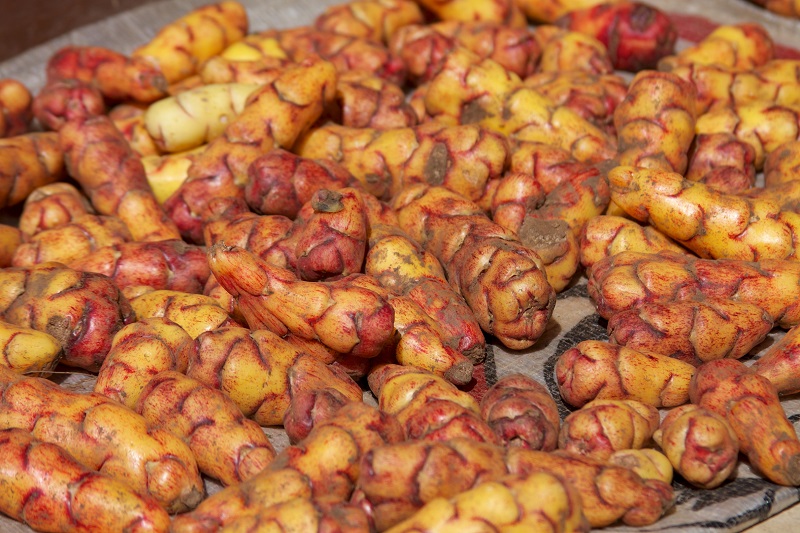 A restaurant in Carnaby that offers a range of Peruvian food has announced that they will be opening a new location. Señor Ceviche has revealed that on the 1st of June they will be opening their second restaurant. The new site will be on Charlotte Street and is has been mentioned that the new restaurant will have a number of new dishes for diners to enjoy. The Lively Peruvian location in Carnaby has been successful enough to warrant the expansion, and hopefully the Charlotte Street location will be just as successful.
The menu for Señor Ceviche will include a range of unique national dishes for guess to enjoy. Included on the menu are flavours of Japan an d China in order to reflect their impact on Peruvian cuisine. There will be a number of Nikkei and Chifa specialties available for the London diners to try. There will also be a number of favourites form the Carnaby location menu served at Charlotte Street, while guests will also have the opportunity to sample a range of new dishes.
The Charlotte Street location for Señor Ceviche will also offer a free flowing brunch service as well as a pisco bar which will be located underground, below the main restaurant. The special dish for the new Charlotte Street Señor Ceviche restaurant is a slow cooked short rib which is served with Nikkei pickles and aji panca salsa and chimichurri. The brunch service will be exclusive to the new Charlotte Street restaurant, and guests will be able to enjoy what will seem like a continuous flow for brunch goods for £18 a person. This weekend offering will sit alongside the restaurant's à la carte menu. The intimate style bar that is located below the restaurant will offer a range of Peruvian drinks, which particular emphasis on pisco a Peruvian spirit.