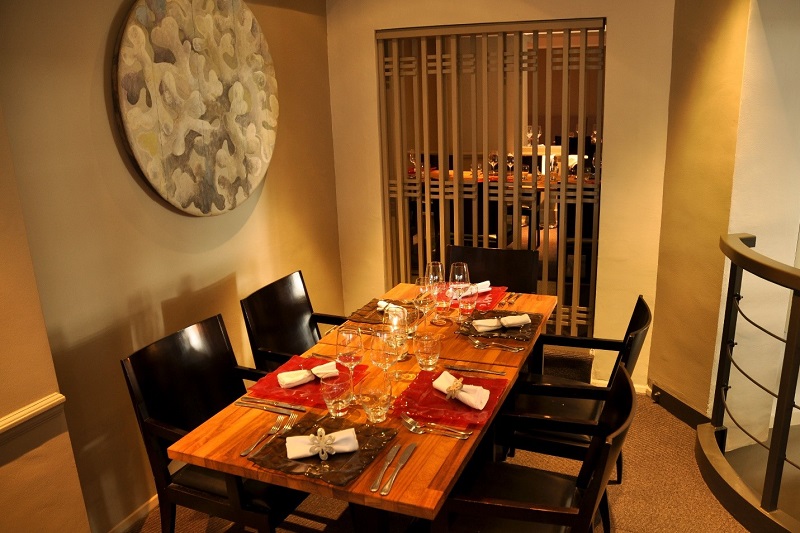 The Painted Heron is a restaurant that is located on Cheyne Walk in London. The restaurant is located on one of the most historic streets in London and has been open for the past 15 years. In order to celebrate their anniversary, The Painted Heron will be serving their original 2002 menu throughout July.
The Restaurant opened in order to promote Indian fine dining and has been working ever since to improve the popularity of the dining experience. Yogesh Datta has been running The Painted Heron since its opening and has decided to celebrate the creation of the restaurant by offering diners the original set menu. The tree course menu will be available for £15 this July.
The Painted Heron is often called the best restaurant for Indian Cuisine and it has gained the reputation for offering high quality menu that has been created from fresh ingredients. Yogesh has used his extensive knowledge of the Indian cuisine and its flavours in order to establish this exceptional reputation over the course of the past 15 years.
The restaurant has a Thanes side location has is considered one of the classic destinations to eat in London. Yogesh consistently illustrates how important The Painted Heron has been for the evolution of gourmet Indian cuisine.
The set menu will sit alongside the A La Carte selection at The Painted Heron. High points of the set menu for the July celebrations include the Chicken with honey & chilli as well as Haddock served in a pumpkin sauce with tamarind and mustard. Also on offer is a Lamb neck curry or black lentils with cream; and to finish the meal of there is Sweet vermicelli pudding and Walnut ice cream. The dishes on offer seek to demonstrate the a delicate and more intricate approach to the Indian cuisine