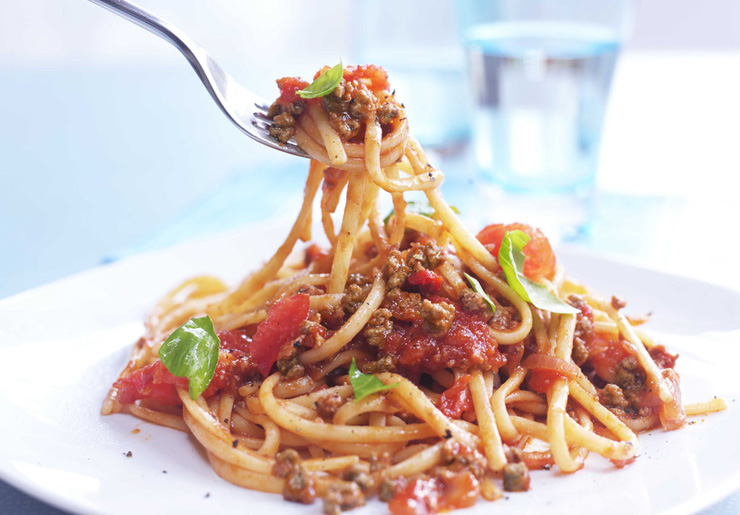 Where once, food suitable for vegetarians was tagged on the end of the freezer aisle, receiving glowering looks from its meaty compatriot, fresh-faced meat-free products now reside in both frozen and chilled sections, and boast a range to rival that of its shafted cousin.
The UK meat-free market was recently revealed to be worth in excess of £600 million, thanks to its reinvention, its enhanced taste, and an increasing awareness amongst consumers of the implications of red meat consumption. It comes as Quorn Foods goes on the market, and competitors prepare to launch into a bidding war to secure the multimillion pound brand-leader.
Owing to continued investment into its product range, Quorn Foods is able to accommodate all tastes, hosting a wide range of products which, while resembling the real thing, are composed from mycoprotein, making them entirely free of meat. Customers can select from the "cook from scratch" range – including meat-free bacon and turkey steaks, or enjoy firm favourites like cottage pie or chicken curry – dishes which Quorn was first to re-introduce to the vegetarian market.
While meat-free products have a clear vegetarian ethic at their core, studies also show that making the switch can have significant health benefits. Largely composed from a protein harvested from a microfungus, Quorn's meat substitute is billed as "the healthy protein" for it significantly reduces the fat usually inherent in meat-based products while retaining the protein-rich nutritional value. This goes some way to accounting for Quorn's soaring popularity – amongst vegetarians and meat-eaters, alike. As such, Gold Medal Olympian, Mo Farah, was recently recruited as its primary ambassador.
As one of the few food manufacturers enjoying year on year growth, and a big player in international exports, Quorn Foods is unlikely to struggle for prospective buyers. Moreover, with plans already in place to increase production by 50% this month, at its largest factory in Stokesley, and rumours of an expansion across the pond, this is an ideal opportunity to nab a business at its hottest. Key brands, McCain Foods and Nomad Foods, are expected to engage in a tug-of-war style battle to secure the company when it goes to auction in the next couple of months. Its sale is expected to top the £500 million figure.