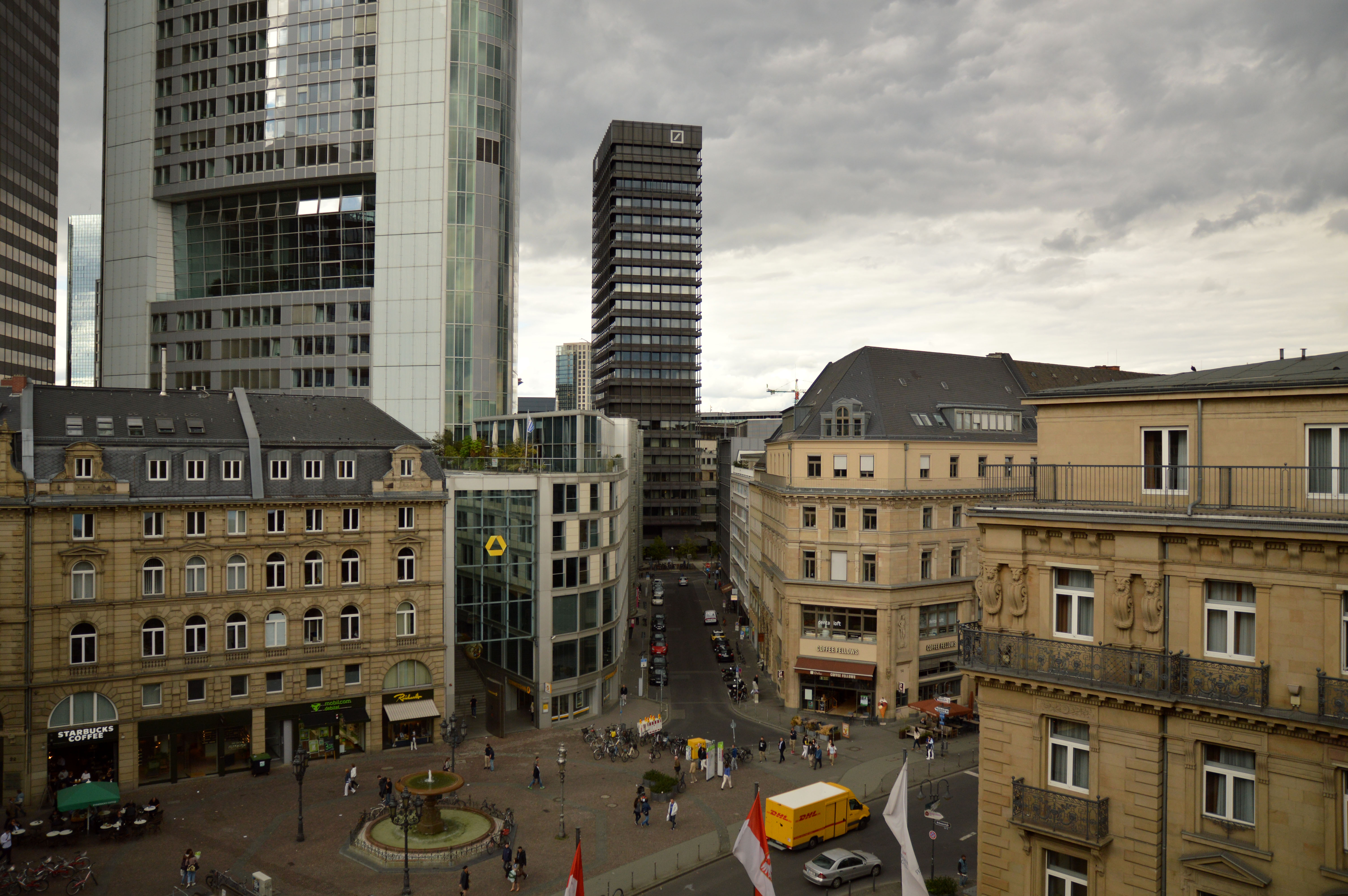 It's always exciting to travel the world, visit new places, experience new cultures and try different foods from other areas of the globe. As such, FEAST endeavours to try and offer a snapshot of the various experiences available and provide you with thought-provoking suggestions for your own excursions.
We've reviewed a number of venues across both the UK and internationally over the years, including venues and attractions both large and small, yet all offering only the highest quality of experience and quality for guests. From Gleneagles up in Scotland to Celebrity Cruises around the world and now all the way to the Breeze by Lebua at the Steigenberger Frankfurter Hof (pictured) in the centre of Frankfurt, Germany.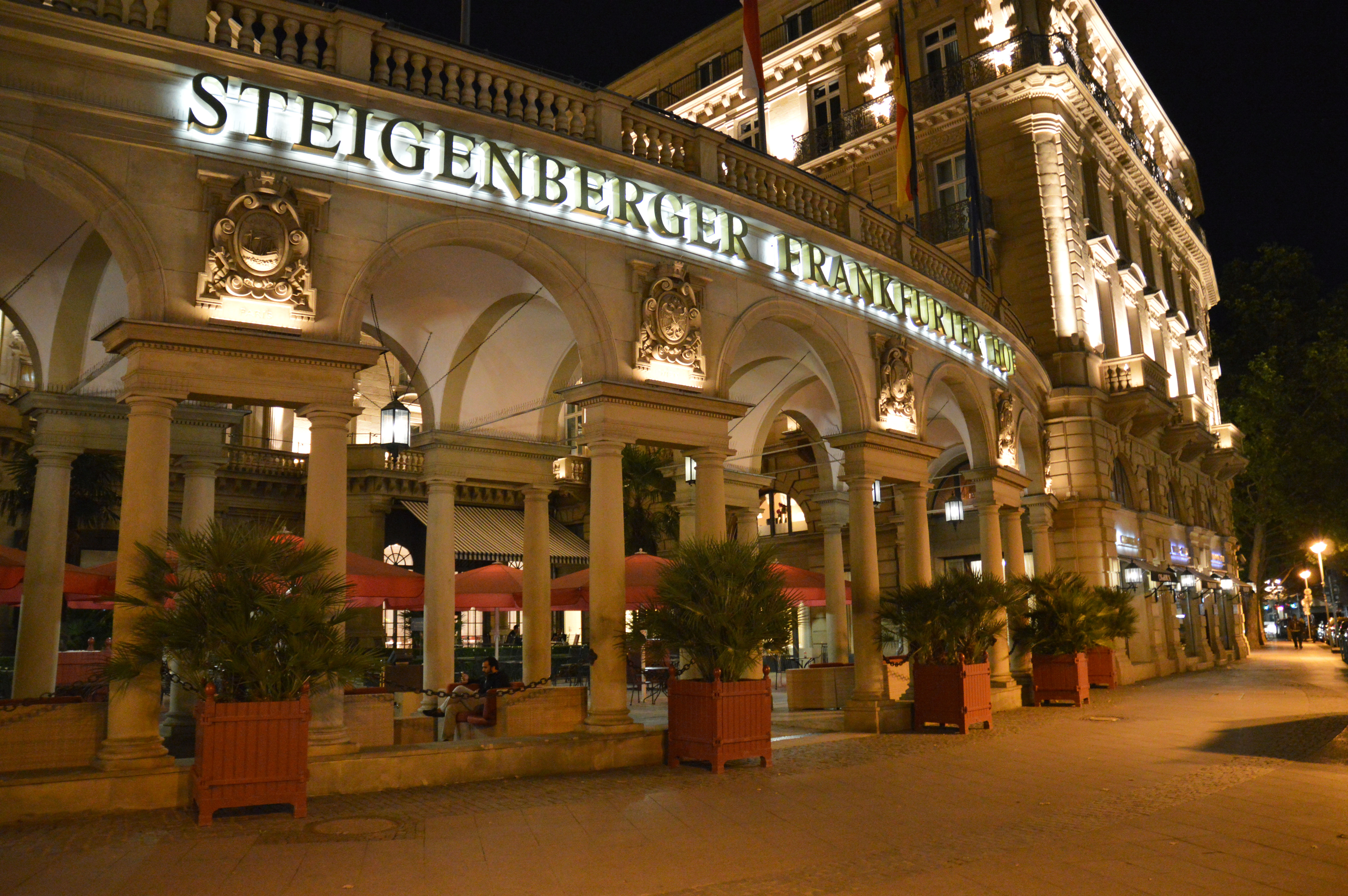 Established in 1876, the Steigenberger Frankfurter Hof is located in the heart of the historic, financial district of Frankfurt and therefore offers a perfect, central location for excursions out into the city for wanderers. The Hotel itself offers a blend of both traditional and modern décor with stunning architecture and a real sense of prestige which runs throughout the entirety of the venue.
Afforded by the hotel's location, guests can quite easily venture out both day and night to experience the historic culture of Frankfurt or try one of the numerous restaurants and bars available for patrons in the evening. That said, with the Michelin starred restaurant, Français and the Breeze by Lebua on site, the question beckons as to whether you'd either want or need to venture out at all.
September, 2015 – FEAST in Frankfurt. We sent Hayley Toth (pictured), Journalist and Rachael Jones, Photographer to Frankfurt on behalf of FEAST Magazine to provide some insight into the rich culture of Frankfurt, the various sights on offer and some suggestions on some prime locations for food, drink and entertainment in the area.
Over the course of the trip Hayley and Rachael visited a number of venues, sights and attractions in Frankfurt itself and also had the honour of reviewing the Steigenberger Frankfurter Hof itself and Breeze by Lebua (also pictured) specifically.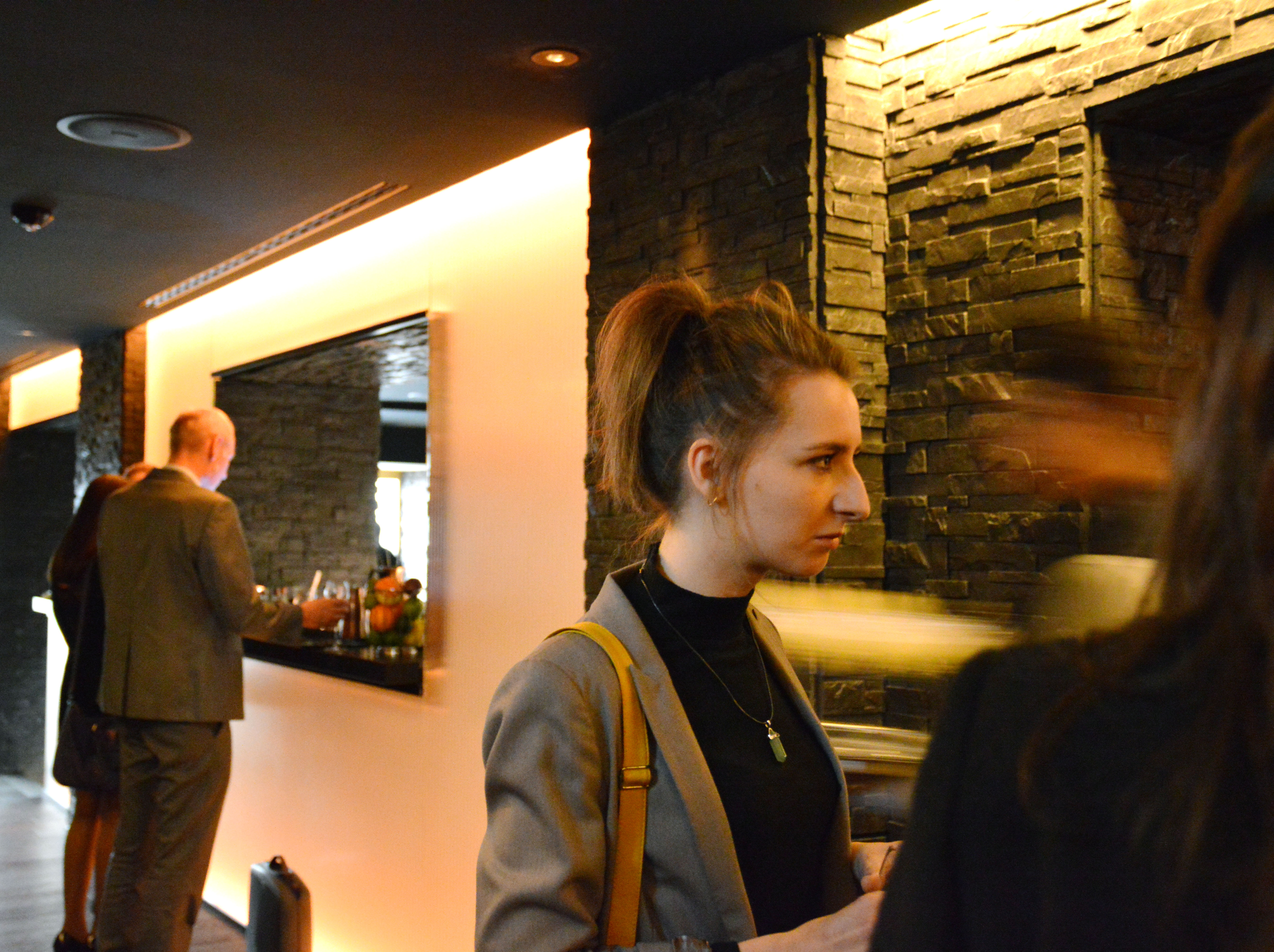 Of course, it goes without saying that, when looking at brand names such as Lebua and Steigenberger, only the best is on offer. Both brands awed and inspired our team alongside other guests who found themselves to be quite taken in by the luxurious yet modern atmosphere of Breeze and the sheer architectural heritage and splendour of the Steigenberger Frankfurter Hof.
For further information on the experience, what Frankfurt has to offer and on the Steigenberger Frankfurter Hof and Breeze by Lebua, keep an eye out for issue 179 of FEAST Magazine where all the juicy details will be provided, courtesy of Hayley Toth and using stunning photography by Rachael Jones.