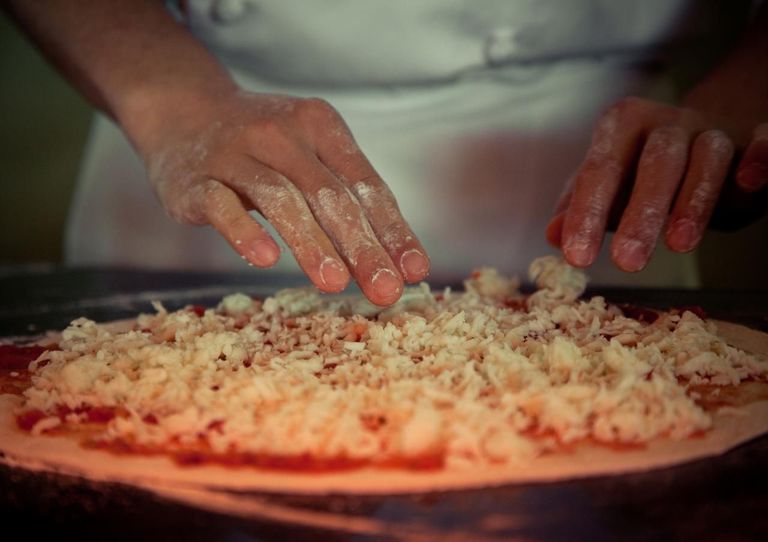 Chief Development Officer of Pizza Hut UK & Ireland, John Aizlewood will be keynote speaker at this year's National Franchise Exhibition.  John is responsible for more than 300 Pizza Hut stores in the UK and has over 20 years of experience in the franchising business. His keynote speech "Why passionate individual succeed in franchising," will offer an insight into why personality is the strongest trait in business.
On 30th September, John will draw on his extensive experience to inspire thousands of prospective business owners at the UK's largest franchise event.
"With 77 franchise entities in the UK, a portfolio of nearly 700 Huts and plans to open at least 200 more Huts in the next three years, we're on a positive journey with our franchise network," said John.
"My best advice for anyone who wants to grow a successful business would be to choose a business that you enjoy. It is always important to remember that it is people who make a business work and grow. There are many rewarding aspects to my role, but for me the most important thing is developing people and seeing them become successful – whilst also having fun with everything we do," he said.
"While you need a strong support network, and good training and development opportunities, it is important to choose a franchise partner who is able to listen to what you want and need. Attending The National Franchise Exhibition is a fantastic opportunity to source the right franchise for you and allows face-to-face contact with potential franchising partners. The list of exhibitors at this event is impressive; it's a great opportunity to meet some world-renowned brands."
"It is really important to do your research when looking for a suitable franchise partner. The exhibition is ideal for those embarking on the first stages of their franchising career. Getting things right from the start can make all the difference," he commented.
Free tickets for the National Franchise Exhibition at Birmingham's NEC on the 30th September and 1st October are available online.