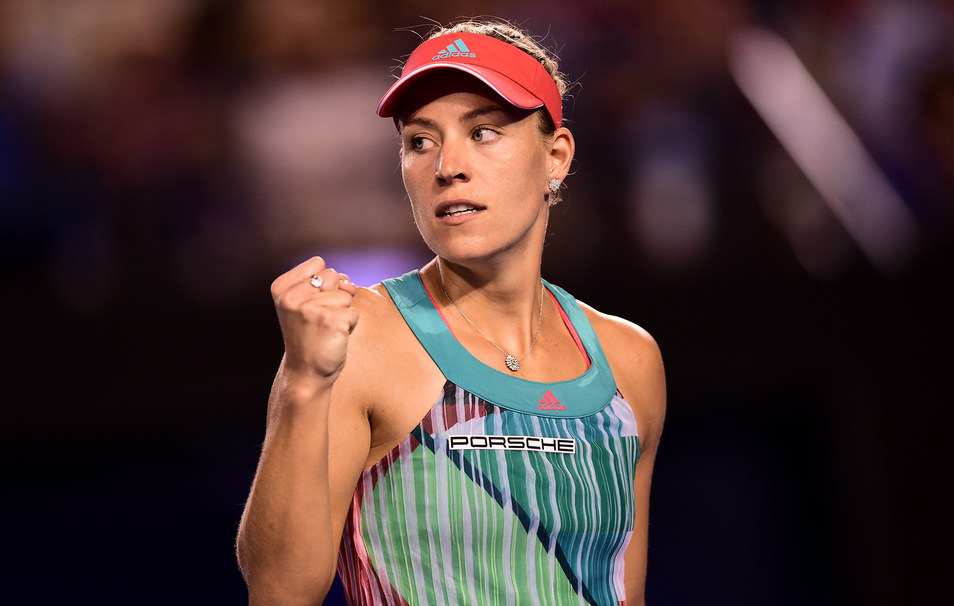 Generali Deutschland AG and the current world number one in women's tennis, Angelique Kerber, have signed a two year contract for an exclusive partnership. The agreement will see the global tennis star becoming the brand ambassador for Generali Vitality, the innovative health and wellness behavioural programme which launched in Germany earlier this year.
Generali Vitality introduces the new concept of shared-value insurance into Europe with the aim of encouraging people to lead healthier lifestyles.
Following her victory at the Australian Open at the beginning of 2016, Angelique Kerber has gone from strength to strength, winning a silver medal at the Rio Olympics and her participation in the finals of Wimbledon.
"I know as an athlete how important it is to move and eat healthily, no matter whether you are an amateur or professional athlete. During my career I've learned how important it is to believe in yourself and work on yourself, step by step. Then everything is possible. I fully support Generali Vitality's goal to motivate people to live healthier lives and I am delighted to have the chance to help to achieve this," said Kerber.
Kerber has been selected due to her commitment, endurance and hard work. Eating healthily and continuously working to improve her fitness are also a natural part of her everyday life.
"I am very pleased to welcome Angelique Kerber, into our Generali Vitality Community. One of the most successful sportswomen of our time, an international star and rightly the number one in the world of tennis, Angelique is both ambitious and humble. Angelique Kerber is down-to-earth and modest despite her sporting success. We are incredibly excited to work together to inspire people to achieve their own personal best" said Giovanni Liverani, CEO of Generali Deutschland AG.
The Generali Vitality programme is available in combination with term life and disability insurance and offers the prospect to change lifestyles on a personalised basis as well as many incentives to achieve personal health objectives.