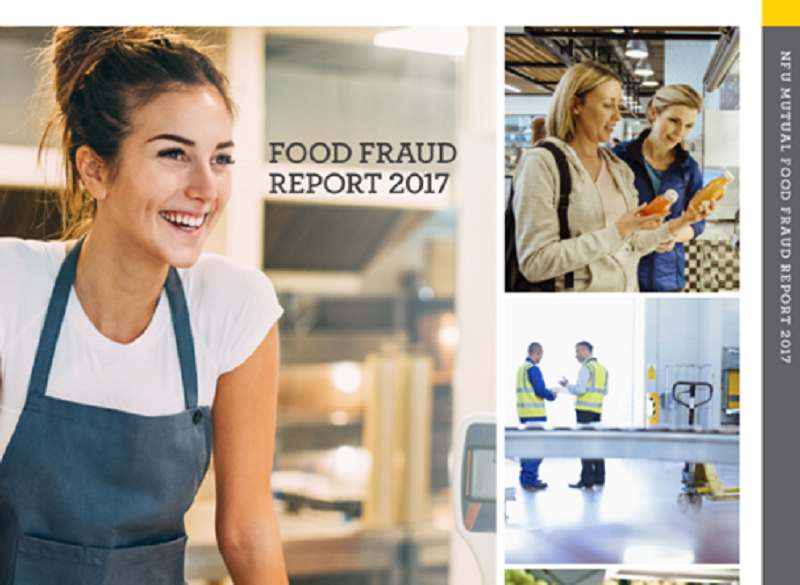 A new Food Fraud Report has shown that food confidence in the UK is dropping. With the horse meat scandal of a few years ago and other headlines depicting similar food fraud cases, more and more consumers are unsure of the actual contents of their food, leading them to lose confidence in the food market.
The new report that has been published by NFU Mutual has shown that only 12% of those participating has said that they have confidence in the European food chain. Even more concerning is the 7% of participants who expressed confidence in the global food chain.
Other results have shown that 72% of people feel that there is an issue with incidents of food fraud in the UK. The NFU Mutual Food Fraud Report has been published today and has suggested that Takeaways are the least trusted type of food outlet, with 42% displaying distrust. Takeaways are followed by online outlets, with 21% showing distrust and 16% of people asked distrusted convenience stores.
Research carried out by the hospitality insurer shows that while heading in to Brexit there is a lack of confidence in the European and global food chain. With concerning data collected showing that nearly three quarters of consumers believe that there is an issue with food fraud in the UK and a quarter believing that they have experienced food fraud. This confidence is not helped with the publication of high profile food fraud cases across the media such as the 2013 Horse meat scandal. It has been recorded during NFU Mutual's report that these cases that reach the media are the main cause for a drop in confidence, with 46% of consumers admitting that their opinions are impacted by them.
Research has shown that the UK food and drink industry could be losing as much as £21 billion each year because of cases of fraud. This loss could be made by products entering the food chain with inaccurate or falsified documentation or as a redirection of waste products back into the supply chain, and the re-dating of stock.