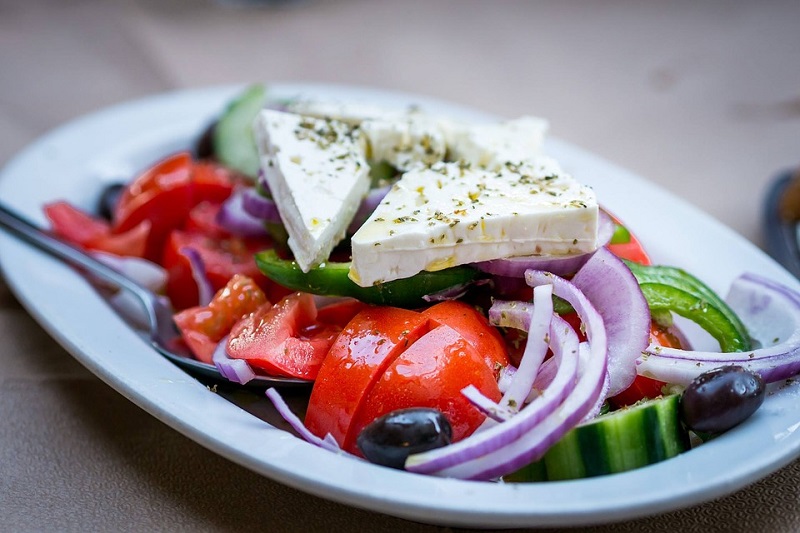 Meraki has opened on Great Titchfield Street. The contemporary Greek Restaurant was opened in July 2017 and is the latest restaurant to be opened by the Waney family. Other restaurants that have are a part of this family's portfolio are Roka, Zuma and The Arts Club.
Leading the way in the kitchen of this new restaurant is the renowned Greek chef Athinagoras Kostakos. The restaurant allows guest to enjoy some of the finest Mediterranean ingredients while also celebrating the warmth and generosity that is well known in Greek hospitality. The restaurant also has nods to the vibrant culinary scene available on the Greek islands as Athinagoras Kostakos has created a menu that demonstrates his contemporary style while also using traditional dishes and ingredients. The menu is made up of sharing plates that come with a twist, beginning with mezze dishes before options of Fresh & Raw, Salads and Hot Mezze dishes. Included on the menu are a number of classics such as Tzatziki as well as Hummus Greek style and a twist on the traditional mezze Spanakopita. There is also a range of amazing pasta dishes available for diners to enjoy, including the Rooster Pastitsio, created with homemade ravioli and a truffle béchamel.
Meraki also has a selection of Greek inspired drinks list that offers a large selection of Greek wines that have been sourced by the restaurant from independent growers. The restaurant also has a selection of wines from around the world in order to celebrate the high caliber beverages available. There is also a dedicated cocktail bar available that offers guests drinks that have been crafted using authentic greet herbs such as kritamo, mastic and marjoram. The citrus fruits used at this bar have been sourced from the Greek island of Naxos.
The 100-seat dining space is added to with two alfresco terraces with lavender pots on each table as a homage to Greece and the Mediterranean to offer a relaxing and evocative environment for guests to enjoy the Greek cuisine.