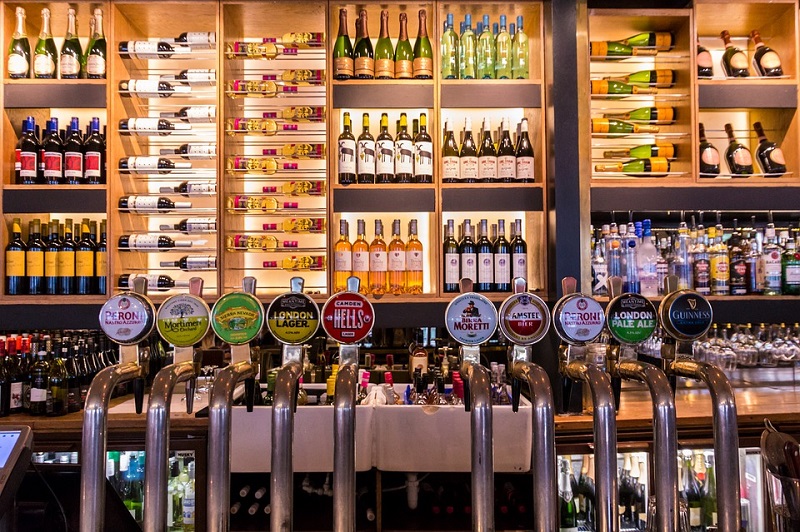 The City Pub company has announced recently that they will be the latest partner on the innovative Flyt Platform. The company has an expanding portfolio of more than 30 pubs located across the South of England and they will be using the platform created by Flypay which will offer a range of more efficient payment services.
The Flyt platform can be utilised by The City Pub Company in order to gain access to faster and more efficient payments across their East and West estates. The company will achieve this by using the Pay at Table and Bar Tabs technology that has been developed by Flypay. The technology will be incorporated into the company's new bespoke app that will has been developed by The App Business, the leading mobile solutions company.
The new City Pub Company app can be integrated into the Zonal point of sale system. The new app can also use the iZone loyalty scheme. This scheme and integration means that those that use the Pay at Table or Bar Tab services can still be rewarded with offers and a range of incentives that will them promote and encourage repeat visits.
The Digital Marketing Manager of The City Pub Company, Kyle Gibson says that the company is committed to offer the best service possible and focuses on running the best pubs in the cities in which they operate. Adopting the frictionless Flypay technology means that their company are able to improve the experience of their customers. Collaborating with The App Business allows the company to create a seamless digital experience for The City Pub Company customers.
Flypay was first created in order to improve the customer experience right across the hospitality industry. Flyt is known for being the market leader in innovative, state of the art technology for the industry and works to develop solutions that will reduce the level of hassle around eating and drinking in restaurant, pubs and bars and offer customers a more fluid experience.