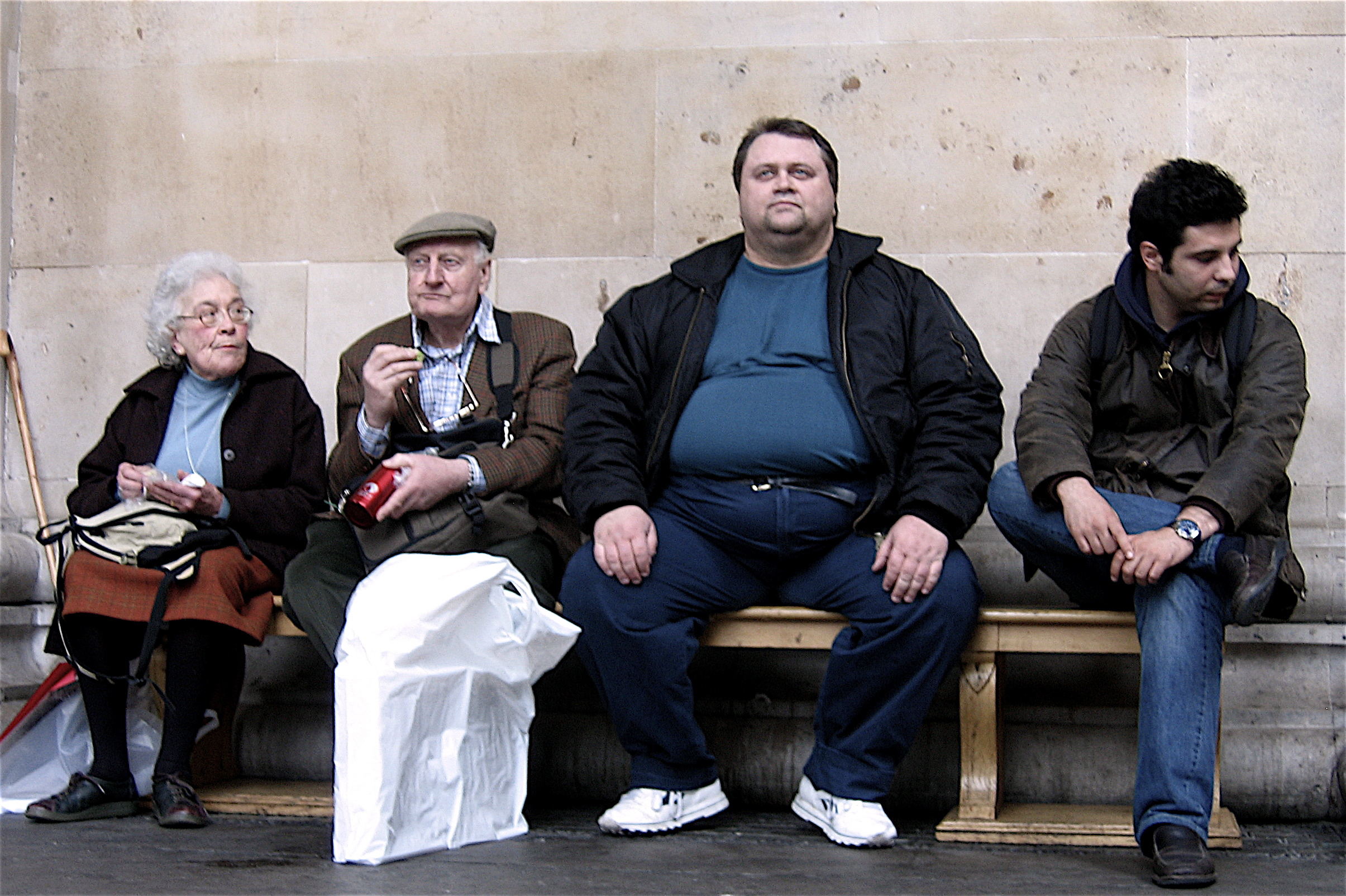 The Business Secretary Greg Clark MP is expected to come together with UK food and drink industry chief executives at The Food and Drink Federation's upcoming Convention in order to discuss the three challenges that face the industry. These challenges are Brexit, Obesity and new industrial strategy.
The annual Convention is sponsored by Lloyds Bank and will take place on 11th May 2017. The event will be held at the British Library in London, and will see a panel of industry figures discussing the upcoming challenges for the food and drink industry.
It is expected that a Defra official will present the latest information on the food and farming policy, while Barry Gardiner MP, the Shadow Secretary of State for International Trade will become part of a panel that will discuss the future for trade in the UK. There will also be panel debates that will cover access to the right workforce and technology as well as energy policy.
Health will also be a priority for discussion as part of the Food and Drink Federation Conference. The industry is intending on trying to reduce the amount of calories in sugars, which could go some way to address health issues regarding the food industry. However, the reformulation of sugars in an attempt to lower the number of calories in them will not eradicate obesity. It is thought that the food industry will need the support of the consumers in order to change their diets and lifestyles.
The Minister for Public Health, Nicola Blackwood MP will set out the Childhood Obesity Plan at the Convention. It will be demonstrated what the Plan means for the industry as well as the support companies can rely on in order to help deliver the changes that are urgently needed for the consumer.
Other speakers will be announced later in April, However, it is understood that the convention will be followed by a drinks reception. This reception will be sponsored by British Gas.