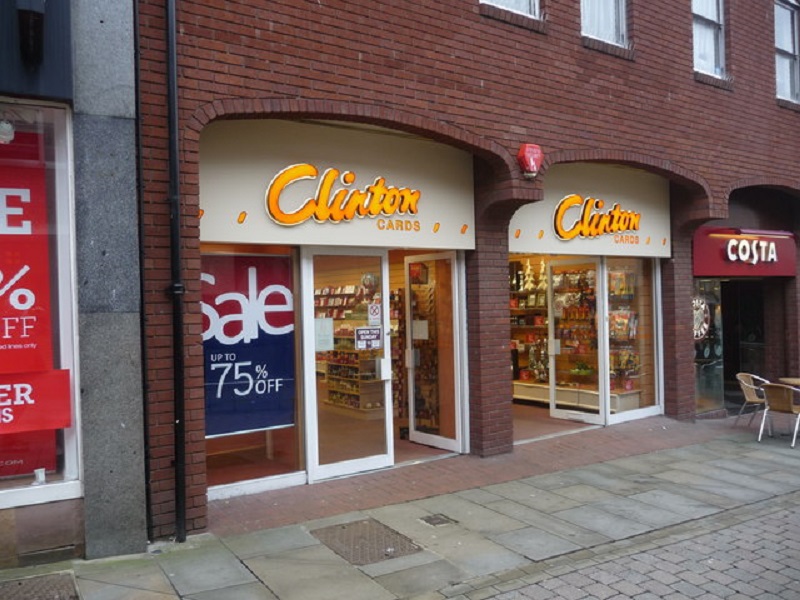 The national retailer of cards and gifts, Clintons has announced their intentions to launch their own brand of chocolate. The brand Cocoa Paradise will help to improve their entrance to the chocolate market. The premium chocolate bars are expected to become available exclusively at Clintons stores around the UK.
The chocolate used in the Card retailer's new products is award winning and is made from cocoa beans that are sourced from Madagascar, Venezuela, Peru and Ecuador. This chocolate will be added to Clinton's confectionary range.
The new venture, Cocoa Paradise is a new path for the retailer and it shows the brand's intentions to expand their confectionary range. The stores will sell 100g bars that will be made from farms around the world and roasted in order to unleash their natural flavours. One of the products in the new line will include the Madagascan dark chocolate and will be made from 70% cocoa beans. It was this chocolate that has gone on to win an award at the International Chocolate Awards that took place in 2016. This new launch is an attempt by the retailer to capitalize on the thriving chocolate industry which is predicted to grow at a rate of 5% every year until 2020.
Clinton's is also using the chocolate to create their own range of confectionary products. As well as Cocoa Paradise, the card stores stock a variety of boxed chocolate which includes favourites such as Ferrero Rocher, Lindt and Thorntons. It is thought that this new supply of confectionary available in the card and gift stores will add the average monthly consumption of chocolate in Britain which is already rising. Last year Clinton's released a sweet shop brand in which it stocked their stores with a variety of different jars and ribbon tied bags with sweets such as jazzys, milk bottles, liqourice all sorts as well as marshmallow lollipops and cola bottles.