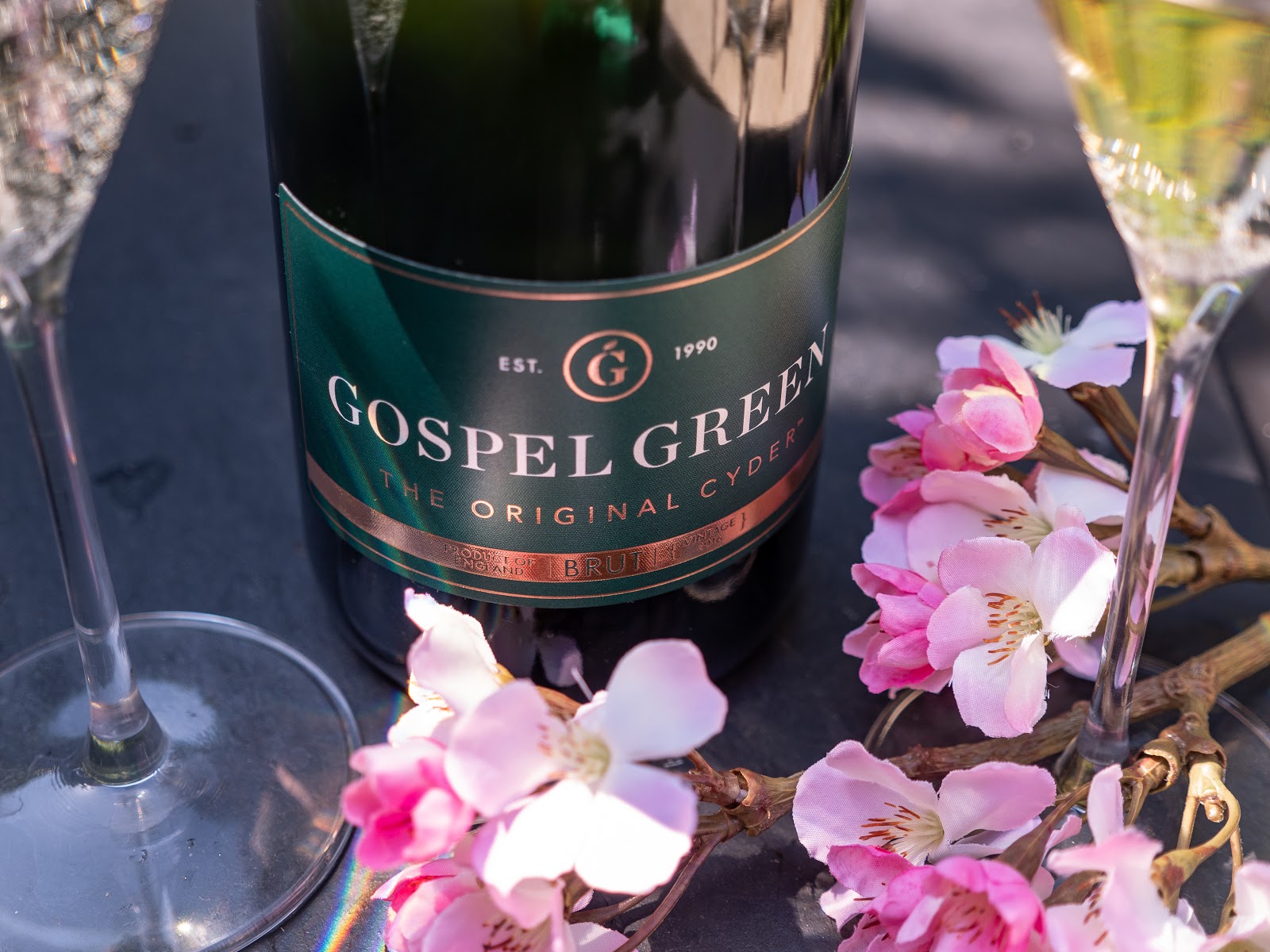 Gospel Green, the pioneering Hampshire-based Cyder producer, is launching this summer a brand new product – limited edition magnums. Last month, the company released the Brut Vintage 2016, which has been extremely well-received by independent customers across the UK throughout the sic weeks it has been available.
A first for this business, the decision to bottle in magnums was one that founder James Lane had considered, but as the demand for his 750ml cyder always outstripped supply, this format wasn't a priority. However, the new owner, Brock Bergius, has made is possible by investing in production equipment and personnel to grow the business and build on the existing quality and reputation of this much-loved traditional method Cyder.
"We are delighted with trade and customer response to the new Gospel Green packaging and are hoping to bring a new dimension to our offering with the addition of magnums to the portfolio.  Although limited, they will be well-distributed and most have been pre-sold already. Like Champagne, our Cyder ages at a slower pace in magnum and we will keep some back so we can monitor this development over time.  It's a really exciting time at Gospel Green HQ and with Summer finally arriving, our Cyder is perfect for aperitifs, picnics and even with Thai green curries or hard cheeses," commented Brock Bergius.
Gospel Green completed its second fermentation in bottle and then followed a 10 months ageing process. Retailing at £29.99 and available at The Magnum Company and Taurus Wines, there will be limited availability this vintage, and similar quantities for the 2017 vintage.  Gospel Green Brut Vintage 2016 is suitable for vegetarians and vegans and is also gluten-free. It has elegant notes of elderflower blossom, with hints of lovely crisp apples. There is a slight earthiness to the palate, which together with minerality and persistent mousse, creates a smooth and rounded mouthfeel.  The soft, yet fresh, acidity leads to a lingering finish befitting of a traditionally fermented Cyder.