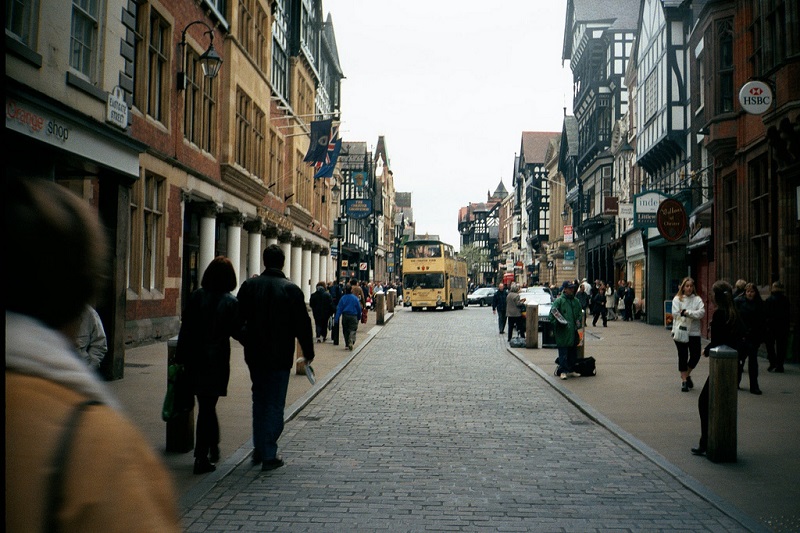 The Premium Bar and casual dining chain, The Alchemist has revealed that they have acquired their tenth site. The new site will be located in Chester City Centre. The company is continuing its positive start to the year after they recently opened a site in Newcastle. The company has also been named by The Sunday Times as one of the Best Companies to Work for in 2017.
The Alchemist managed to acquire the leasehold for their new city centre site from Odysian Ltd. The company is starting on its next phase of growth as it is announced that The Alchemist Chester will be located at the former Gin Rickey's and Luke's Eating House. The brand is opening their tenth site six years after starting, which shows the success of the casual dining and premium bar.  The first site was in Spinningfields, Manchester in 2010, and was focused on changing the drinking and casual dining experience. The alchemist aims to create theatrical cocktails as well as engaging service and interesting spaces. It is hoped that the brand will be able to bring something new to the drinking and dining scene in Chester when they open.
The Alchemist re working in order to become the most talked about bar and restaurant brands in the UK and hopefully the success they have experienced elsewhere can be repeated in the old roman city. Chester has a buzzing nightlife and is also rich in history, so it is an ideal place to open a new branch of the bar and eatery. It is thought that there is a demand by consumers for richer and more immersive bar and restaurant experienced, that the brand hopes to meet by expanding their company.
The Alchemist will be carrying out a £1.1 million refurbishment that will start in April 2017 and the Chester site is expected to be open in July this year.