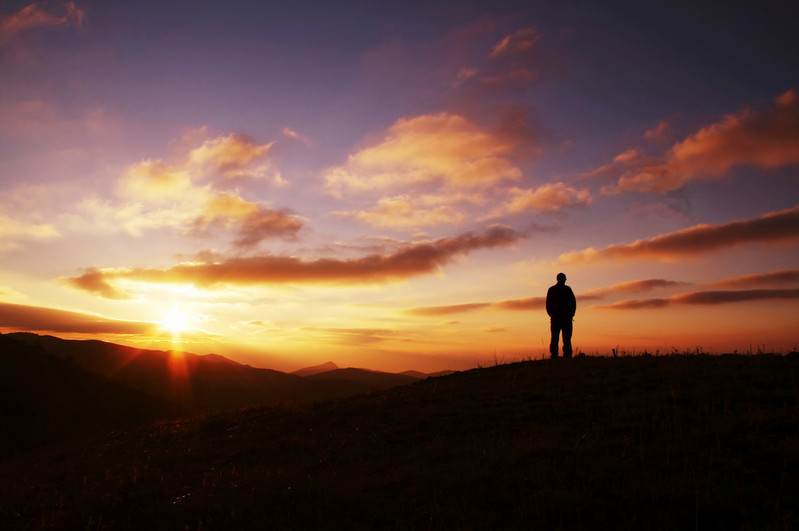 Solo travelling is on the up. A survey carried out by travel experts Destination2.co.uk recently revealed that over 55 per cent of Brits have gone on holiday on their own at least once in their lifetimes.
This got us thinking about travelling solo. The idea of jetting off to a place where we have complete autonomy – about plans, timings, where to eat and where to stay – really appeals, but how difficult is it to do? Will we feel lonely? And what are the best destinations in the world to travel to?
For expert advice, we sat down with travel expert, Neil Latham from Destination2.co.uk who gave us five of the most popular places for people to travel to and relax on their own.
Thailand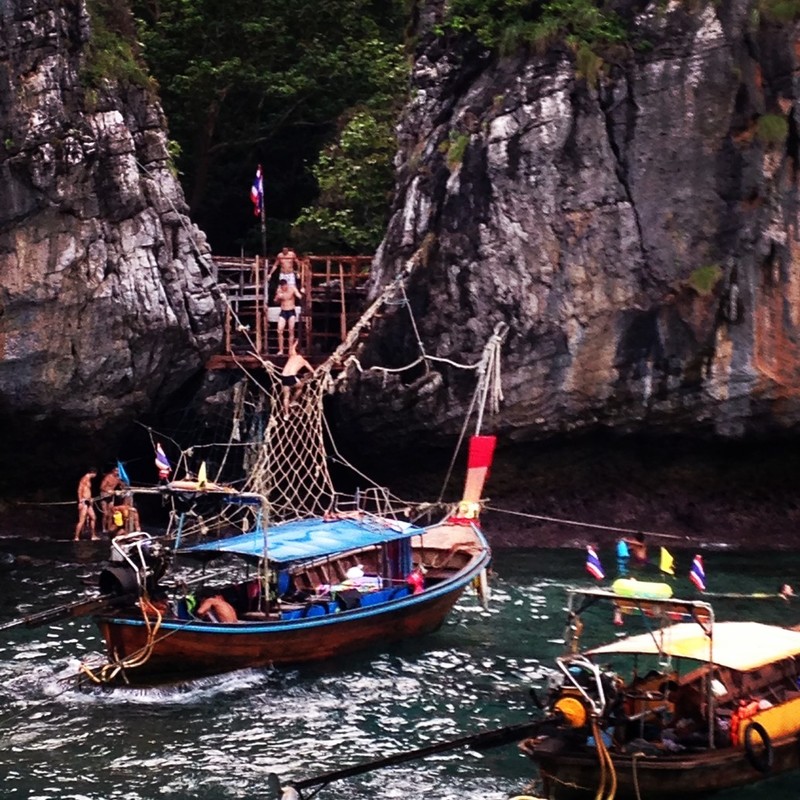 Thailand is the perfect solo travel destination. It is busy, transient, awe-inspiring with lots to do, and lots of islands to visit. Arrive in Bangkok and absorb the buzz and excitement of one of Asia's biggest cities.
Visit the temples and skyscrapers, try the legendary street food, meet the friendliest people in the world (it's not called the Land of Smiles for nothing) and when you fancy a change of scenery, you have hundreds of islands in the Andaman Sea and Gulf of Thailand to choose from.
It's perfect for solo travellers – you can be left alone to chill out on the beach, or easily make friends with other travellers out and about. Either way, you'll never feel lonely.
Cuba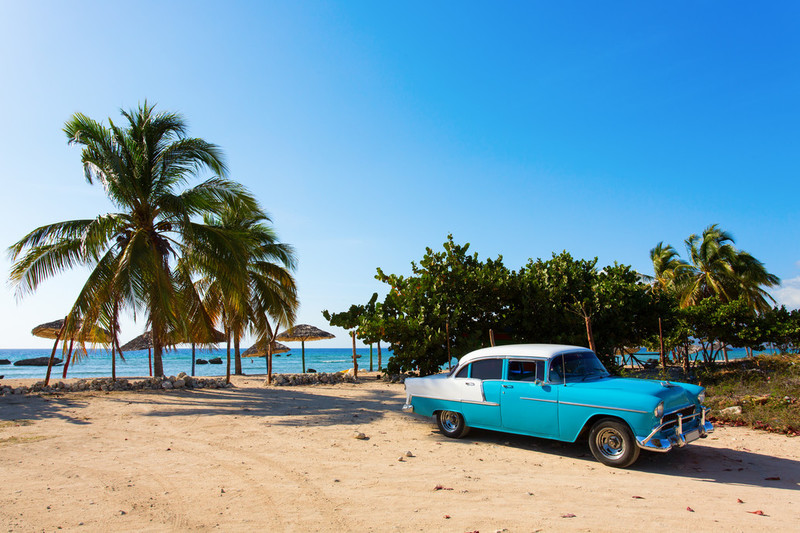 Cuba is the new 'in' place since U.S. embargos have been lifted. The tourist industry has been re-invigorated and there is an increase in visitors, which is no surprise as this is still one of the coolest looking countries on the globe. Traverse the country, explore the jungles, soak up the rays on the beautiful beaches of Varadero, go sightseeing in the ancient town of Trinidad, enjoy rum cocktails and music in Havana – in short, Cuba is half a Technicolor Europe, half tropical island with something for everyone.
Kuala Lumpur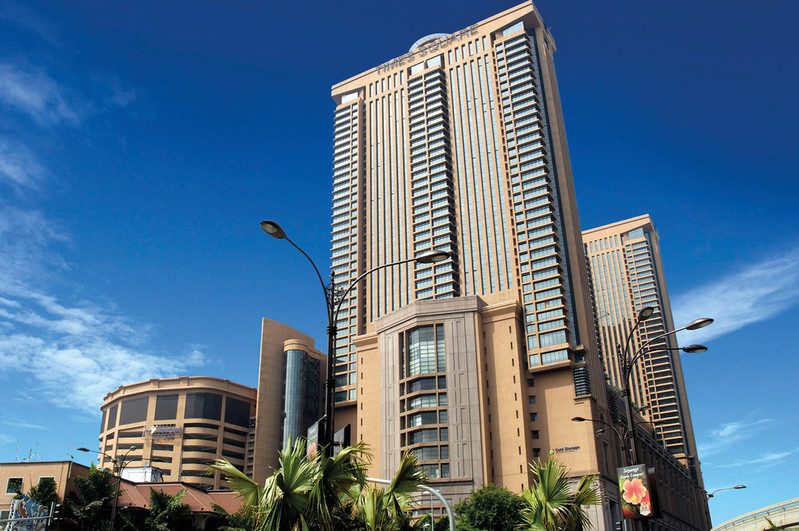 In terms of cities, Kuala Lumpur is the perfect solo traveller destination. You will never be short of things to do, places to visit and things to see. With so many elements: the ancient, the futuristic, the spiritual, the gastronomic, the architectural, the culturally diverse, it's a city that has a thousand faces.
Solo travellers are made welcome in KL. Bring a camera, as there is a photo opportunity around every corner. Whether you're happy in the hustle and bustle of the central market, or prefer the idea of taking a ride on the jungle railway out of the city, you'll be able to find your own comfort zone amid the madness!
Maldives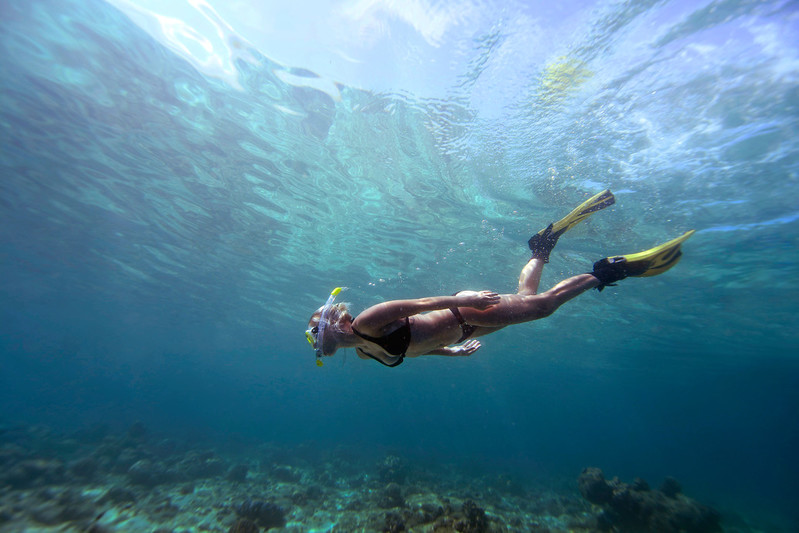 Solo travelling may seem too daunting for some people, but the feeling after you come back from somewhere on your own takes some beating. To ease into your solo holiday, it's a good idea to choose a retreat. These are places geared for solo travellers, where you will still feel in your comfort zone but enjoy all the benefits of looking after your wellbeing.
Visit the Maldives and you will be whisked away to rejuvenate mind, body and soul through a series of treatments, meditation classes and training sessions. This is ultimate pampering, but why not – you deserve it!
Dubai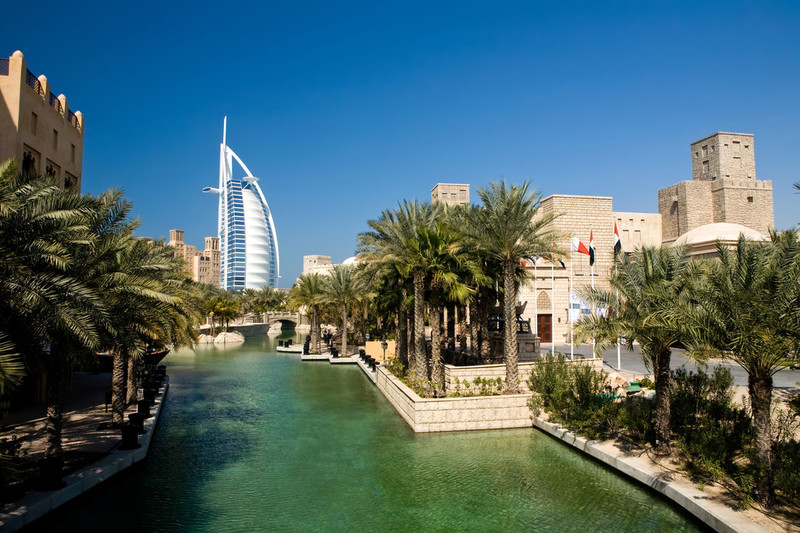 In Dubai, you have glitz, you have glamour and you have a lot of things to see and do. For solo travellers, especially women, we recommend you wear appropriate clothing. Anything outside of the beach should cover the shoulders and knees. Trips to see any holy places like mosques are a bit stricter. However, in terms of safety, Dubai is extremely friendly, relaxed and fun to wander around solo.
For an escapade outside of the city, we'd recommend a trip to the Hajar Mountains, where you can experience treks with jaw dropping sights, see the beautiful oasis town of Hatta and go on a 4wd off road adventure.