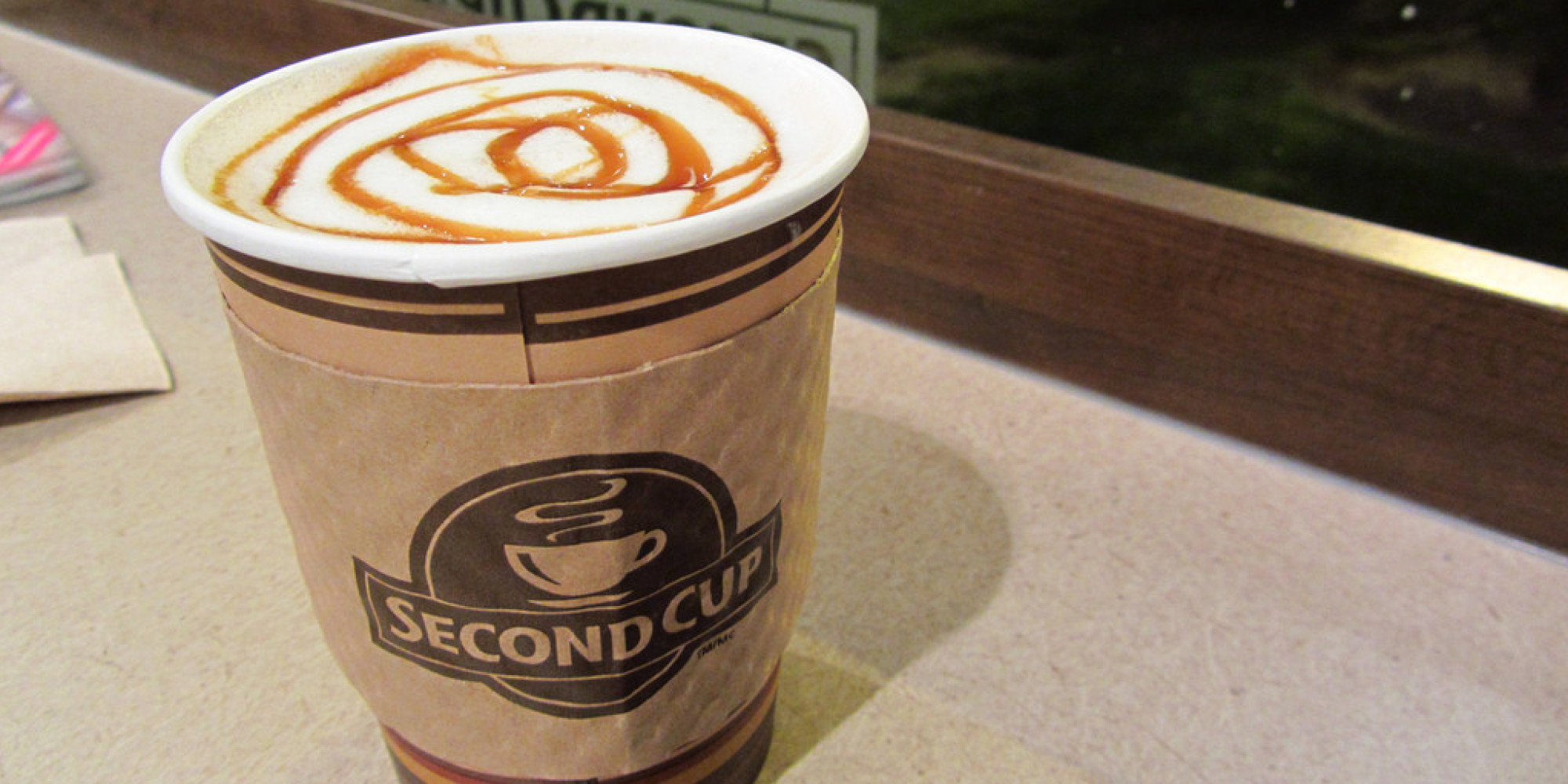 London loves its coffee and, indeed, the hot beverage is now regarded as the most popular drink in the UK. It comes as no surprise then that the country's coffee café industry is booming. And it's set to get a whole lot busier as Canadian coffee retailer, Second Cup moves ahead with expansions plans and looks toward opening 5 new locations by September/October time.
Second Cup has been growing its fan base since 1975 and, having all but conquered Canada with 325 cafés across the country, the coffee is branching across the pond. Having successfully launched successful locations in Manchester, Birmingham and on Portobello Road, Second Cup is now looking forward to UK dominion – with plans to open franchises in all four corners of the country: from Cardiff to Kensington, from Putney to Harrow.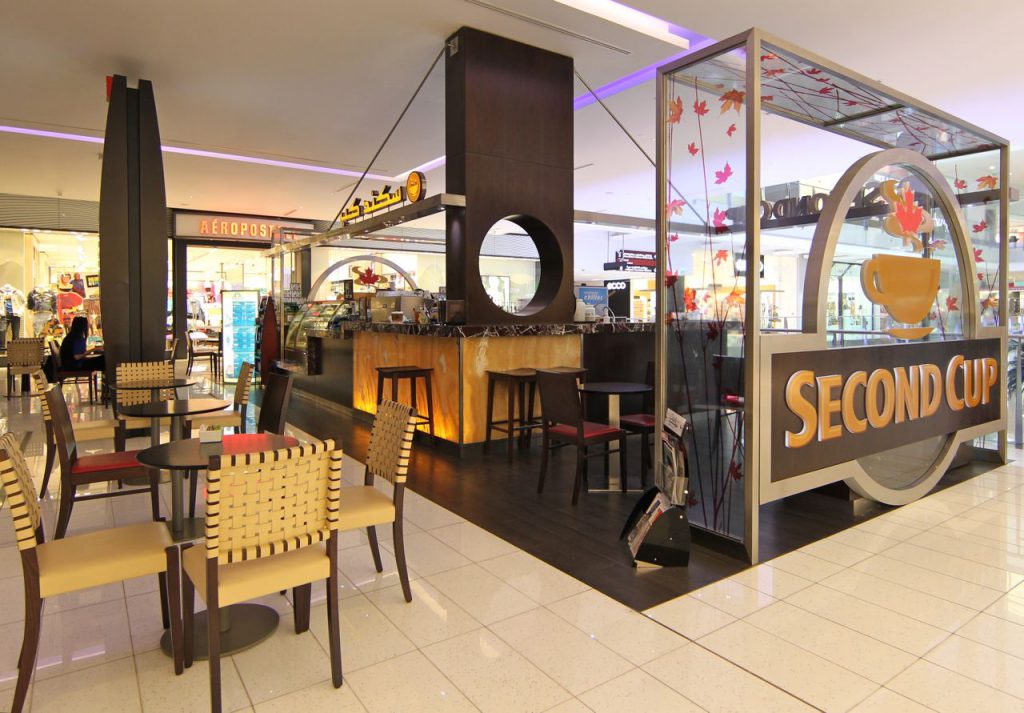 Indeed, this month marks the first and second phase of the company's investment plans and will see the launch of a new café on Putney High Street as well as one on the outskirts of Harrow's busiest mall, St. Ann's Shopping Centre. They will mimic the stylised and quirky interior design of Second Cup UK's existing locations and will, of course, seek to replicate both the great tasting coffee which has proven such a hit with customers.
In a bid to get the early seal of approval from punters in Putney and Harrow, the company will debút its new summers drinks promotion, "Be Wild", exclusively at the two, new chains before rolling it out across all other cafés globally on June 1st. As an added incentive to visit Second Cup Harrow, customers will be able to try out the company's premium Master Crafted Signature Teas program. The Master Crafted Signature Tea program is available to drink in store or purchase to drink at home and covers the entire spectrum of whole leaf, herbal, black, white and green teas.
Jim Ragas, President and CEO of The Second Cup Coffee Company Inc expressed his excitement for the investment and expansion programme, saying he was particularly delighted to be adding tea to the company's already-full repertoire.
Showing no signs of slowing down, Second Cup remains on the look out for more franchising opportunities with a view to growing its 160-store strong worldwide identity. Ours is black, two sugars!