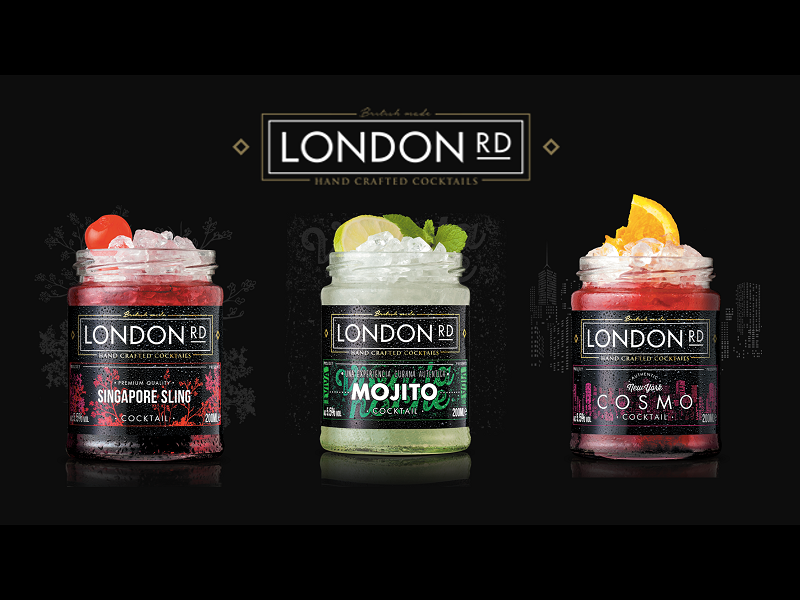 DoubleTree by Hilton Swindon has launched a fresh range of premium cocktails called London Road Cocktails. With this opportunity, the hotel would like to invite the Swindon residents to come and enjoy their new cocktail menu in a sophisticated setting.
The London Road Cocktails menu has been carefully curated and refined by expert mixologists who took a new spin on the classics and used subtle flavour combinations served in a delightful jam jar format. Each drink has been created with passion and a respect for the true heritage of the 'cocktail,' which traces back to 18th Century London.
"Recently launched, these drinks have had a fantastic response. They look and taste great, and at just £5.95, they won't break the bank," said Adam Flint, general manager at DoubleTree by Hilton Swindon.
The new menu includes three classic mixes: Mojito, Cosmo, and Singapore Sling. Mojito is zingy and fresh with an initial hit of sharp lime that is balanced by sweet notes of brown sugar and white rum. The cool mint rounds the flavour of this cocktail and gives it a perfect balance of flavours, just as a classic Mojito should. Cosmo balances a delicate palette of both sweet and tart flavours, providing a sophisticated and elegant cocktail. Flavours of sweet orange are rounded by the pure taste of vodka and then balanced by bitter cranberry juice and tart lime. The sweet pineapple, orange and cherry flavours give Singapore Sling a beautiful, light and sweet flavour that is quickly balanced by the zingy lime, bitters and delicate botanicals of London Dry Gin. This cocktail is a balanced and cooling drink worthy of a summer evening tipple or daytime drink.
DoubleTree by Hilton Swindon provides guests with everything needed for a relaxing escape. 171 luxe bedrooms all feature air conditioning, coffee machines and en-suite bathrooms to ensure total comfort. It is located in the picturesque countryside of Wiltshire and just a short drive from Swindon Town Centre.