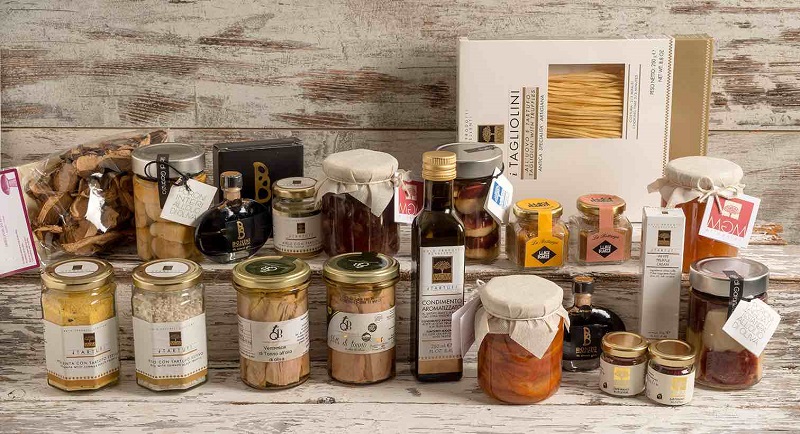 While British food and produce is becoming more and more popular, The Deli Village is launching a new range of products and demonstrating the Italian Cuisine is as popular as ever. However, despite the popularity of the dishes,the quality of the produce on offer to create them are still of low quality.
The Deli Village is a new start up company established by Patrick Oldoni, who grew up in the Bel Paese region of Italy. When Patrick came to Britain, he was disappointed in the produce being sold as Italian and the quality of the meals in Italian restaurants, featuring sweating or stale cheeses at the end of a meal. With an upbringing where food was a vital part of life, and local specialities including slices of cured salami from acorn fed pigs on a local farm and delicious ewe-milk cheese sourced from the hills, and matured in hay to accompany a family recipe for pear mostarda.
The Deli Village was launched after an extensive search for the best Italian produce sourced from Italy. The online shop features a collection of artisan products such as cheese, cured meats, and a selection of foraged products for British gastronomes and foodies to savour and enjoy. The prices on the site vary between £20 for a salami to £350 for a Tuscan leg of ham. When an order is places it is delivered within a day or two to the customer in special packaging that has been used in order to preserve the freshness of the product.
When comparing produce available from The Deli Village and that on offer at a supermarket, there is a great deal of difference. According to Patrick salami and cheese that has been cut loses its flavour and consistency, adamant that in order to get the best quality for as long as possible, it is better to buy in a larger quantity and cut into it yourself.
Foodies with a passion for Italian cuisine are eagerly awaiting the opening of the store which will bring a new selection of high quality italian produce to Britain.