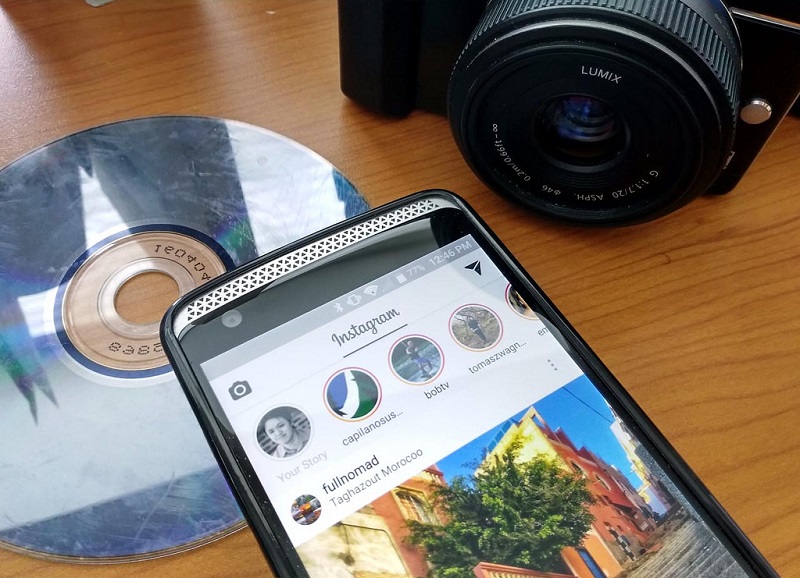 No matter how hungry we are, when the food arrives on the table the first thing we do is not grabbing the fork and knife anymore. We garb the phone, take a few photos of the plate, eat the food, then edit the photo, and then post it on Instagram. However, not everyone knows how to take an Instagram-worthy food picture.
The Head Chef at Island Grill, Adam Woolven, has created the 40-Mile Cheeseboard with four cheeses all sourced from within forty miles of the restaurant and decided to give us a few tips on how to fashion a cheeseboard.
First thing we need to do is to make sure our cheeseboard has plenty of textures, strengths, and sources. The go to cheeses for a board are cheddar, stilton, and brie, however, we need to make sure we include at least one soft cheese and one blue cheese.
For a cheeseboard to look appealing, it needs a few colours and shapes, so why not add some fresh and dried fruit to it? In the spring and summer you could add cherries and berries, while in the winter you should go for dried apricots, fresh grapes, and apples.
A great cheeseboard should always include a variety of savoury and salty items, such as balsamic onions, olives, roasted nuts, and most important, butter. Other options could be celery, crackers, bread, and breadsticks. You should always add condiments that complement the cheeses as well. For example, honey goes well over blue cheese and goat's cheese and if you're up for something different, you could pair strawberry black pepper jam with brie. Chutney tastes best with aged cheddar and quince paste can be spread onto crackers and eaten with Manchego cheese.
To make your cheeseboard more Instagram material you could sprinkle some edible flowers, dried wine leaves, or herb sprigs on it.