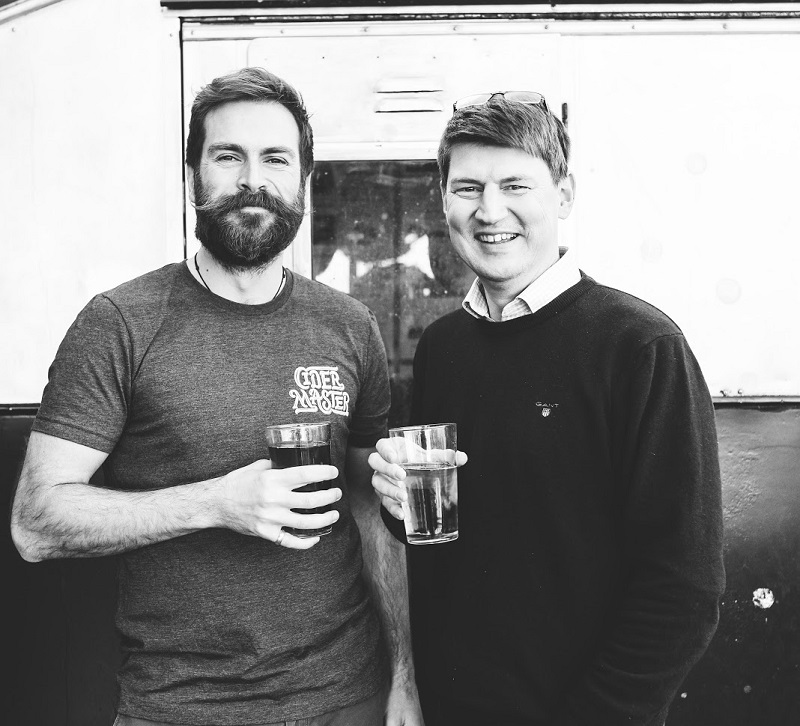 The first ever Cider of the Year Awards has been launched by The Stable in collaboration with Crafty Nectar, Cider Box and its very own Cider Ambassador, Gabe Cook. The competition will be judged by cider experts and customers at The Stable's 17 locations and it will run throughout the year.
The first round has already started earlier this month when The Stable invited cider makers from across the country to enter and showcase their creations. Experts from Crafty Nectar, Cider Box and The Stable will judge and shortlist 10 ciders that will then be on sale in all The Stable locations for approximately six months, time in which customers will vote them.
The votes will be counted on the 1st of September and five ciders will go through to the final, which will take place on Friday the 14th of September at a yet to be disclosed location. The winner will then become The Stable's Cider of the Month in October 2018 and will hold a place on all of the restaurants' Cider Experiences for a year.
"I can't wait to see this competition unfold. Getting the ball rolling by sending out the invitations for the first round was very exciting. Entries are certainly not restricted to these invitees and I highly encourage other cider makers to enter – both British and international. I'm looking forward to serving the shortlisted ciders in The Stable's restaurants in the second round. That's what makes these awards unique – they aren't just decided by a board of judges, but our customers too, whose opinions we value dearly. During the judging period, we're expecting to serve over 500,000 pints of cider – so this is going to be a huge competition," said David Gough, Operations Director for The Stable.
The Stable can be found at the following locations: Bath, Bristol, Birmingham, Bournemouth, Cheltenham, Cardiff, Falmouth, Fistral, Winchester, Weymouth, Winchester, Plymouth, Southampton, Exeter, Kew Bridge, Whitechapel and Poole.