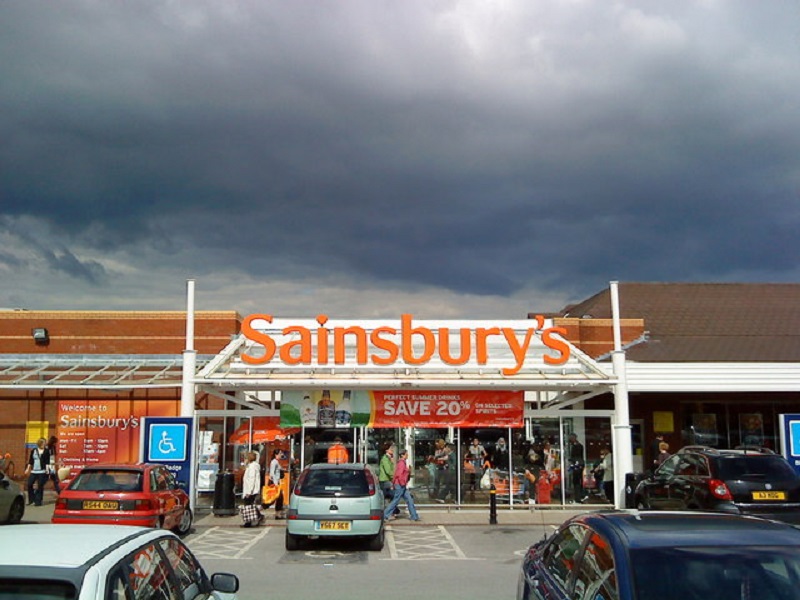 The retail giant Sainsbury's has announced that it will increase its basic pay above the national minimum wage, as well as offering all of its 130,000 staff new contracts. The pay rate will jump to £9.80 an hour in London and £9.20 across the country; all part of its plans to invest £100 million in its employees in 2018.
"The retail sector has never been more competitive and we know that our customers really value our colleagues and the excellent service they provide in our shops; which is why we think it is so important to invest further in our colleagues so they feel rewarded and motivated to do the best possible job for our customers every day," said Sainsbury's retail and operations director Simon Roberts.
Sainsbury's will introduce new contracts that will ensure 'consistency and fairness' for staff across all of its stores, no matter their age or the length of time they have worked there. The company will also cut the current 22 roles to just five: food services assistant, general merchandise and clothing assistant, online assistant, services assistant, and trading assistant.
Although the staff will see a pay rise, annual bonuses and paid breaks will no longer be offered to them. To counterbalance this decision, those affected will see top-up payments for 18 months. This change is currently discussed with the staff and will be introduced in September.
However attractive this announcement is, Unite has urged its 12,000 members to reject the deal: "Our members will have to make a number of sacrifices to secure this rate of pay, which includes the removal of paid breaks and Sunday premium pay, as well as a number of changes to the attendance policy. Unite believes these strings will offset any rise in basic pay," said Bev Clarkson, Unite's acting national officer for food and drink.
Even though Sainsbury's proposed pay rise will be above the National Living Wage, it still remains below the 'real' living wage in London, determined by the Living Wage Foundation. While the staff across the country will get a boost, those living in the capital still need more money.