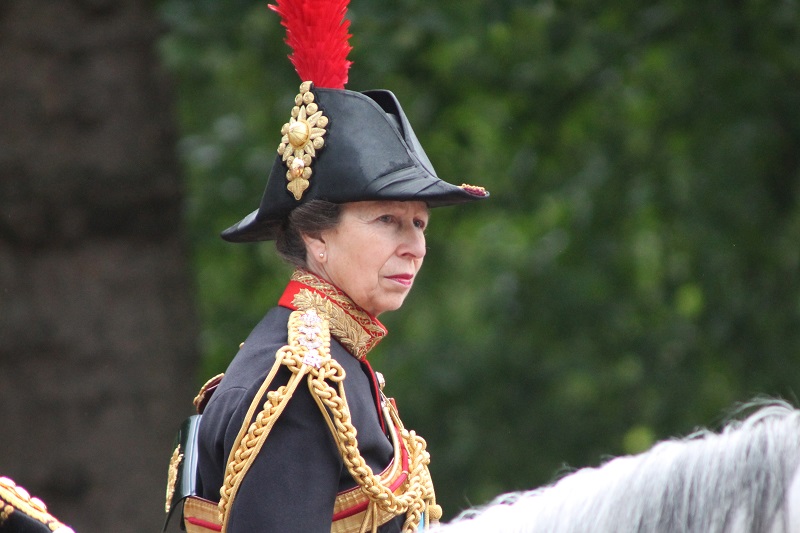 Chef Milon Miah has been given an award as part of the prestigious International Indian Chef of the Year Awards. Chef Milon Miah of Spice Island Restaurant was given his accolade by HRH Princess Anne. Chef Milon was named the winner of the coveted International Indian Chef of the Year competitions at an awards ceremony which was held in West London at the ILEC Conference Centre.
HRH Princess Anne is the patron of Columba 1400, and this charity was chosen for the fundraising dinner. The competition was first set up in 1991 by a world-famous chef, restaurateur and entrepreneur, Tommy Miah. Tommy has recently been awarded an MBE for his contribution to the hospitality industry.
The 36-year-old chef Milon Miah has been given this prestigious recognition following success on the TV programme The Chef. During the TV programme, Milon was named as the Curry King of the North East and amazed the judges with his skill. The award of International Chef of the Year is a real achievement for Chef Milon. The competition is known for being the ultimate in the Indian hospitality scene. The chef had to compete with tough competition in order to be named as Indian Chef of the year.
The finals took place of the 2nd October at Billingsgate Seafood Training School in East London. The final required each of the seven finalists to prepare their dishes while being watched closely by the judges who were looking at a range of the cooking process, such as how the areas were managed, the ingredients used and the textures of the ingredients. When the Chefs had run out of cooking time, they had 15 minutes to pack up the creations and transport them to Kings Cross. At the station, the finalists and the judges boarded a train to York for the judging process.