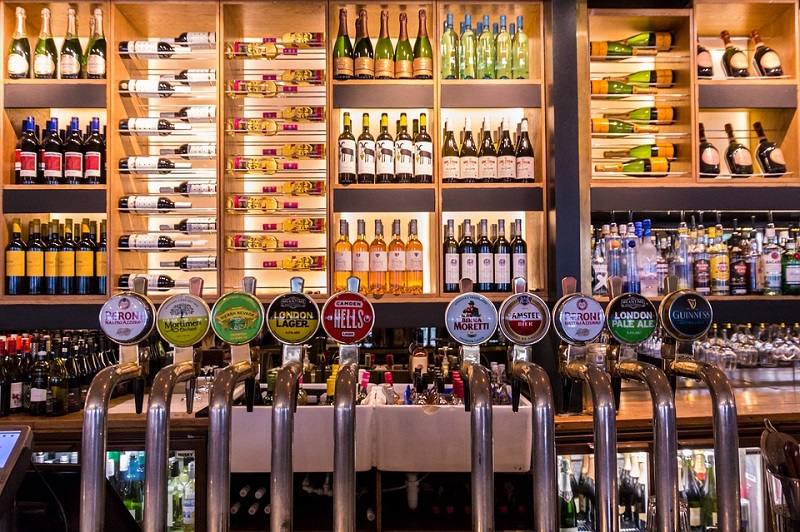 Popular TV and Two-star Michelin Chef Tom Kerridge has announced that he will be teaming up with Greene King, the brewer and pub operator in order to open a new pub and butchery. The new location, The Butcher's Tap will be in Marlow and it is predicted that the pub and butchery will open this month.
Kerridge's new location, The Butcher's Tap will operate as a butchers and a bar by day before transforming into a simple pub in the evening. The site will deliver an unsurprisingly meat-led menu in the evening and the popular chef has said that this business will operate as a local pub, offering beers in tap as well as a range of community nights.
Tom Kerridge already has two venues operating in the affluent town of Buckinghamshire. Kerridge's flagship, The Hand and Flowers, known as the only pub in the UK to be awarded with two Michelin Stars has been open since 2005. More recently, Tom opened the small plates pub restaurant, The Coach. Both of these existing enterprises are held on Greene King leases.
The Butcher's Tap will be the first of Greene King's joint venture concepts which is a new scheme for their Pub Partners and will see the company team up with the best entrepreneurs and innovators who looking to start a bold new business. Tom Kerridge will be partnering with his friend and butcher Andy Cook to start The Butcher's Tap. Andy has been supplying The Hand and Flower with meat for nearly a decade, so the quality of the ingredients on offer at the new venue will be tried and tested.
The new Marlow location will be a celebration of British meat with a wide range of traditional dishes on offer including sausage rolls, scotch eggs, hot-pots, homemade pies and braised faggots.