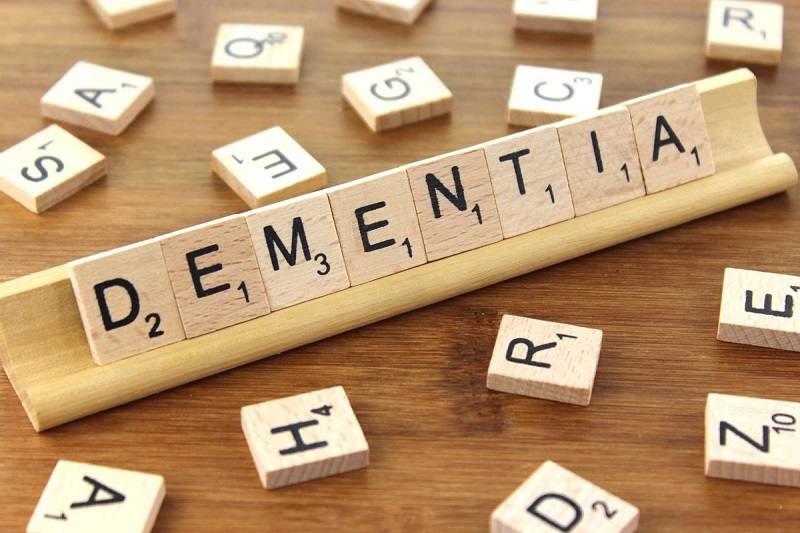 An investment of £18 million has been used to create a new neighbourhood hub in Warrington, Cheshire. The new hub features a state of the art leisure centre that is being created is expected to be dementia-friendly.
The new Great Sankey Neighbourhood Hub in Warrington is expected to be open by early next year and it is thought that the included leisure centre will be operated by LiveWire. This new facility will be the operator's first dementia-friendly facility and it has been predicted that this unique selling point will help the new Hub to attract more than one million visits each year.
These leisure facilities will include a 120-station fitness suite as well as group exercise studios, a specialist group cycle studio, a sports hall and outdoor training facilities. The outdoor space. There will also be two swimming pools, a sauna and steam rooms as well as private treatment rooms.
The new Great Sankey Neighbourhood Hub is being built in order to meet the demands of the ageing population in Warrington. As a part of this, the hub has been designed in order to let as much daylight in as possible, avoiding high levels of artificial light in the corridors. There will also be clear signage and simple low-levels of furniture in order to avoid confusion. The gym will also feature a quiet zone for people with dementia that will also have staff on hand that have received extra training.
The facility has been developed by Warrington Borough Council in collaboration with Sport England, the Lawn Tennis Association, LiveWire, Stirling University, Warrington Dementia Alliance and Warrington Disability Partnership.
In order to make sure that the Hub is as dementia friendly as possible the instructors have been working through a dementia friendly training programme, allowing them to recognise the signs and symptoms of the illness. Instructors for the gym have also been working with the local mental health hospital in order to offer low-impact circuit exercise and walking group programmes.