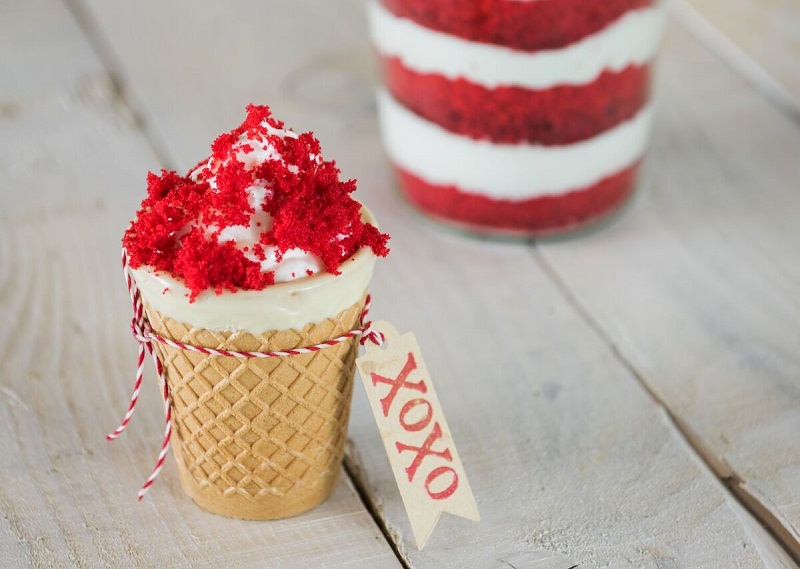 On the 10th May, Gelateria 3BIS will be celebrating the fifth birthday of their Italian gelato café located in Borough Market. In order to celebrate the occasion, the gelato makers will be offering customers a limited edition Pane and Nella flavour gelato, which translates to mean that the gelato is bread and hazelnut chocolate spread flavoured. The recipe for this special flavour will include wholegrain sourdough that has come from their market neighbours Bread Ahead. Bread Ahead are an artisanal company that is also open in the Borough Market.
The limited edition flavour will be available at Gelateria 3BIS for the week that follows the anniversary. It is said that this individual flavour of gelato will be a reflection of the classic and sweet treat that is commonly enjoyed by families in Italy. The gelato made at Gelateria 3BIS is made fresh every day in small batches in accordance with traditional techniques. The business will also use the highest possible quality of ingredients which includes using hazelnuts that have been sourced from Piedmonte. Where appropriate, local sources will be used for ingredients too, as in the case of the whole grain sourdough for the Pain and Nella flavoured gelato.
The birthday celebrations at Gelateria 3BIS will also allow the business a chance to show off their new Chocoshot, which is an exclusive product form Italy. The new launch will include edible wafer cups that are coated with either dark, milk or white chocolate and then filled to order with the fresh gelato from the café. The cup will also then be topped off with toppings like warm hazelnut chocolate sauce. There will also be a number of pre-conceived combinations for the Chocoshot which include Red Velvet, Cheesecake and Affogato which comes with espresso. Gelateria 3BIS's fifth birthday in Borough Market coincides with the 30th anniversary in Italy meaning that there will be a great deal of celebrating taking place next week.