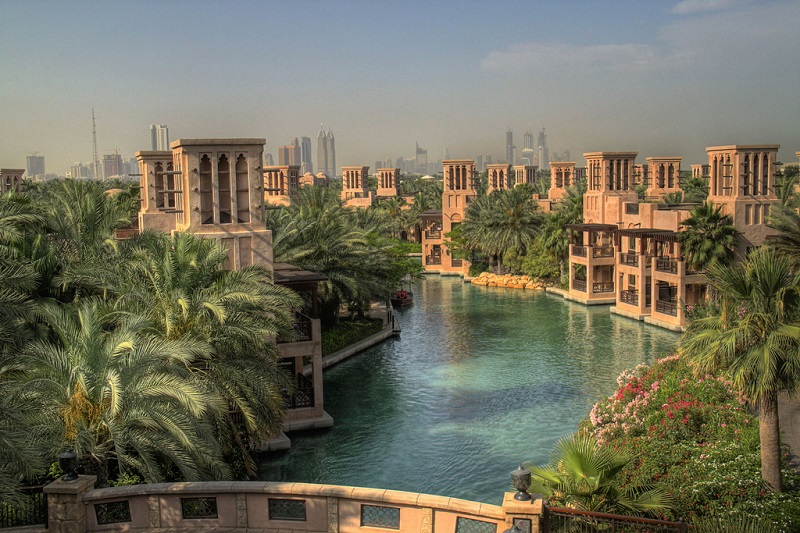 Jumeirah Group has appointed a new Managing Director. The luxury hotel company that is based in Dubai is also a member of the Dubai Holding. Stefan Bollhalder has been appointed as Managing Director of Madinat Jumeirah. It is thought that in this new role, Bollhalder will be overseeing the Jumeirah Group's flagship Arabian resort. Last year this resort welcomed more than 590,000 guests. In this position, Stefan will be reporting to the Senior Vice President of MEASA, Doris Greif.
Stefan Bollhalder will be bringing more than 30 years of experience to the luxury hotel company and he will be starting in his new role immediately. Stefan has previous experience of working in Switzerland, New Zealand, Brunei, Indonesia, Germany, Nepal, Azerbaijan, China, Honk Kong and France. Over the course of his career, Stefan has trained as a chef as part of the Swiss Hotel School Pontresina. Stefan has also had a number of different management roles with the company Hyatt International. Before joining the Jumeirah Group, Stefan was working at the Shangri-La Hotel in Paris. It is thought that Stefan Bollhalder will be able to bring a great deal of knowledge to his new role and will hopefully be an asset to the luxury hotel group going forward.
The new managing Director has worked all around the world but it is his first job position to be located in Dubai. Stefan can speak a multitude of different languages including German, French, English, and Malay and also brings with him a number of different professional qualifications form the leading hospitality and business institutions which includes Cornell University. It is hoped that Stefan will be able to use his experience of managing a variety of different mixed use properties as well as a knowledge and passion for food and dining to the Madinat Jumeirah.