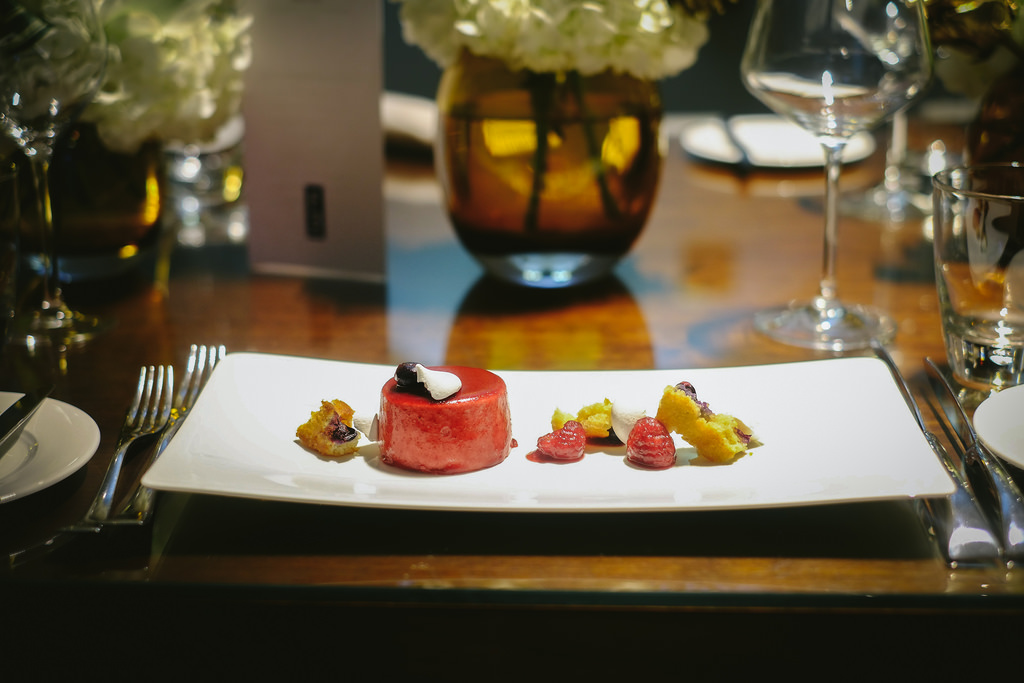 Fabulous Fan Fayre – Strong Values and an Independent Mind

(The Following is a Promoted Article)
The brainchild of Legends Hospitality and One Event Management, Fabulous Fan Fayre offers an innovative take on corporate hospitality, providing large-scale yet bespoke catering at venues up and down the country. Having established a broad client base across sectors, the firm has most notably maintained a partnership with the Etihad Stadium, the home of Manchester City Football Club over the last three years – an achievement which can be credited to the company's passionate and highly reactive approach to corporate catering.
With a maximum capacity of over 55,000, the Etihad, in particular, poses distinct challenges in respect of both food and service delivery. And whilst in many respects it would perhaps be easier to roll out a year-round, standardised menu sourced from various partners, Fabulous Fan Fayre insisted, from the outset, that being of the norm simply wouldn't do. The firm produces between 90-95% of dishes in-house at a £1m volume production kitchen, including preparing some 10,000 desserts on match days for which preparation begins a whole three days before.
Paul Burridge, Director of Hospitality, is keen to emphasise the value of bringing production in-house, revealing: "We can be a lot more creative with our menus; we can react to our emerging needs from clients and guests much quicker than other, larger companies which is great because we're all so passionate about food and service. Unlike those menus that are dictated by a head office or group purchaser, we're free to go out to local producers – from farmers to hedgerows – and bring in the best and freshest ingredients. Our menus change every single match day throughout the football season which, of course, runs through each of the different produce seasons. That's great for the chefs because they're able to be really original with a great variety of ingredients."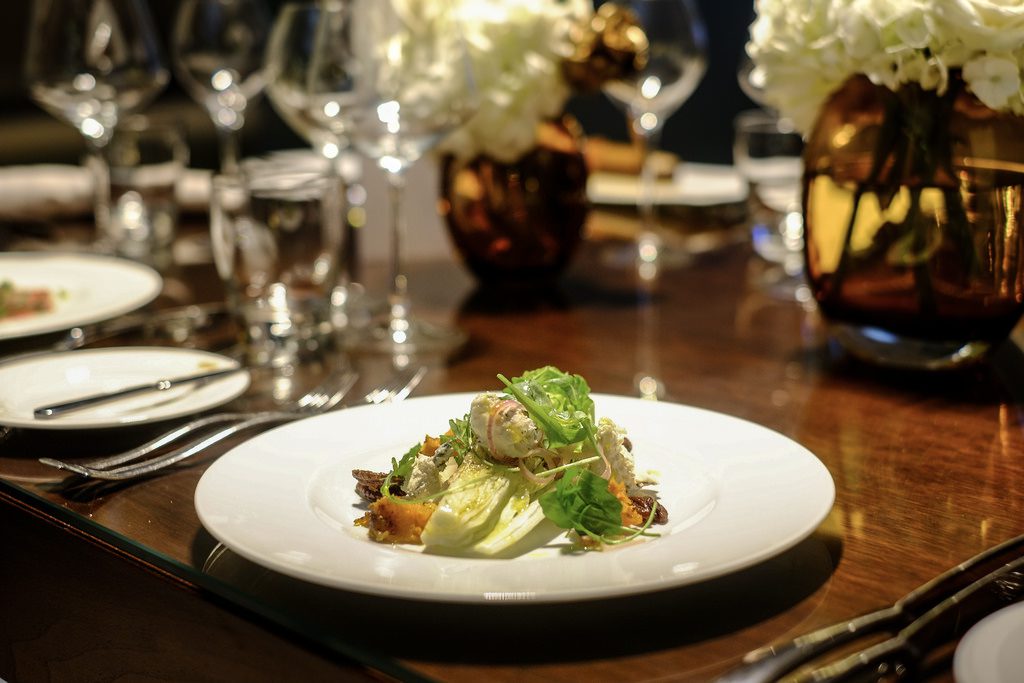 Beyond strong values on local provenance and responsible procurement, Fabulous Fan Fayre is acutely aware of the specific needs within stadia catering and pairs that understanding with an intelligent insight on the consumer of today who, Burridge defines, as someone typically more inclined toward grazing. "Over the past three of four years, many people have gone from eating big plates of food to eating much smaller dishes across several courses," he suggests. "In recognition of that growing propensity toward more casual dining, we operate a definition, zoned-type menu according to different seating areas. If you have a private box here, for example, you don't necessarily want to tuck in to a sit-down menu purely because you want to network. Our boxes, our tables and our restaurants are an extension to companies and brands; they're effectively working offices so our menus have to reflect that."
Menus are typically written no more than three weeks prior to match day and are therefore exactly in line with emerging trend in consumer habitus as well as seasonality. Each is informed by Fabulous Fan Fayre's strong values in terms of both food and service as well as taking into account the varying kick-off times which, of course, determine just what guests are likely to appreciate.
One of the best-kept secrets in the catering industry and one which continues to excel in food and in service, Fabulous Fan Fayre has – in testament – recently been awarded its second UK stadium. And thus with a growing client base and unrivalled understanding of the market, the firm looks ahead to an increasingly prosperous and ever diverse future.