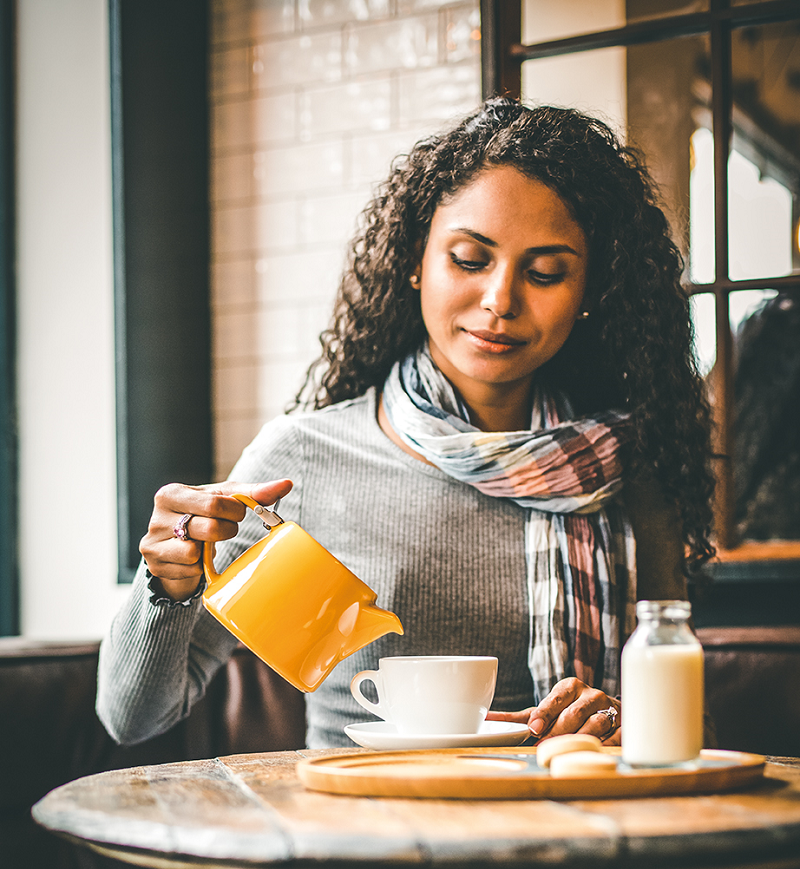 Matthew Algie, the leading coffee roasting specialist is looking ahead to the colder months as summer comes to a close. As part of the preparation for Autumn and Winter, the Espresso Warehouse has launched their winter range for 2017.
The new winter range will be available on September 1st and will consist of a range of new drinks as well as snacks and barista kit items. The business looks to deliver a range of drinks and snacks, from tea to hot chocolate, snacks, syrups and coffee bar kits. As part of the winter range, Espresso Warehouse has added a new hot chocolate brand, Hasslacher's. This new decadent hot chocolate Columbian Cacao has been made with 100% cacao buttons that are supposed to be melted in milk to make the luxury warming chocolate drink. Hasslacher's Organic Panela is another product that forms part of the winter launch. The product is a sugar alternative with a unique caramel flavour filled with natural minerals and vitamins that would be taken out of refined sugar.
The Espresso Warehouse winter range also has a new kit that will make the most of the new Hasslacher's hot chocolate, single serve filter coffees and other artisanal serves that are on offer at the warehouse. The latest line up also odder the Salt Caramel Fudge Latte and Tiramisu Mocha, displayed with all of the ingredients and kit that is required to make them.
Vegetable crisps has also joined on to the popular range, Brown Bag Crisps. This product is perfect for a snacker who is looking for a healthy option. With beetroot, carrot and parsnip crisps that have fewer calories and less fat and salt than in a range of other similar products on the market.
For the Tea lovers, the latest range of Suki's loose tea pyramids are available in enveloped as well as two new attractive Stump Teapots available in mandarin and grey, available as part of the Suki range for the Espresso Winter product launch.