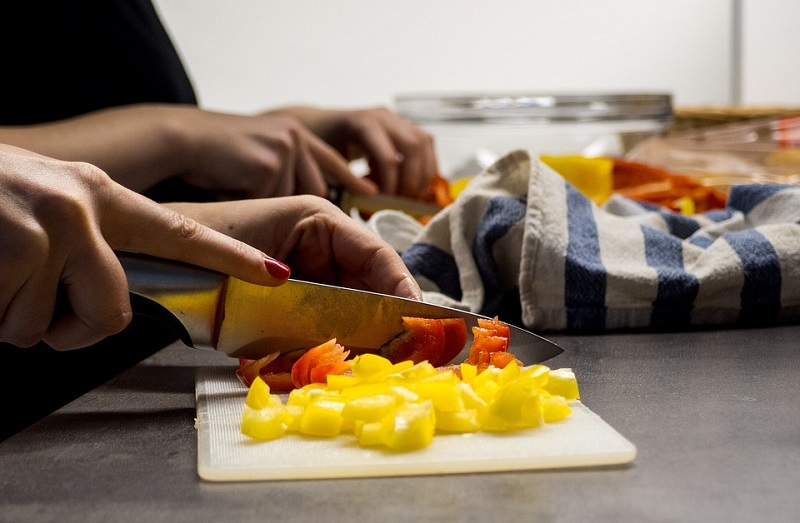 Chris Beech has been awarded the National "Care Home Cook/Chef" Award. The Newfield Lodge Chef has been awarded the title for 2017 for his role in the residential and dementia care home located in Castleford.
Chris was named as the Yorkshire Regional Finalist on November last year, but was awarded the national title at an even held of Friday 31st March. Chris Beech has judged with his fellow regional finalists and competitors that work at care homes around the country.
It is thought that more than 900 social care personnel attended the event for the Great British Care Awards that took place at Birmingham's International Convention Centre. Martin Kemp, the actor and singer from Spandau Ballet was there to present the awards to the night's winners. The event took place in order to celebrate the individuals that show excellence within their field of work. The entrants in to the award programme have to first be nominated by their colleagues, relatives and the residents of the care home before they can progress. The entrants are then put under rigorous judging by a panel of experts as part of the regional and national stages of the competition.
Chris Beech has worked at the Castleford car home since 2012 and has said that he enjoys his job and is grateful for the recognition and appreciation from the panel and his residents. Chris and his team at Newfield Lodge are tasked with producing all of the meals for the residents of the care home. There is always care taken by the kitchen team at Newfield to make sure that the food they serve is nutritious, varied and enjoyable for the residents. Chris was first nominated for the National "Care Home Cook/Chef" Award because of his apparent passion for food and people, shown in a way that is beneficial for his team and the residents.