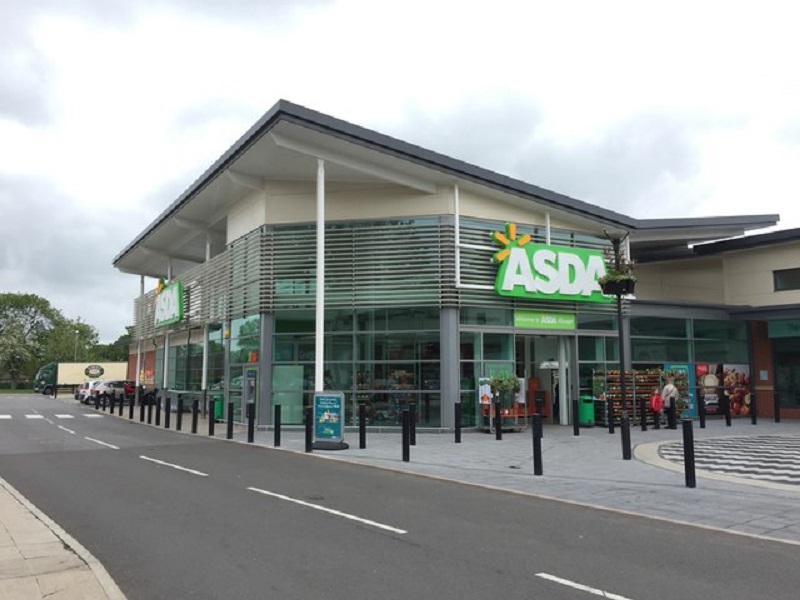 Innovative Bites is a supplier and manufacturer of sweets and snacks have announced that they have seen a double-digit growth across its core business. The company is one of the leading suppliers and manufacturers in this sector in the UK, and their growth means that they will be becoming even more successful. The sweets and snacks company have experienced their growth across their business with the Big 5, of the 5 main supermarkets in the UK.
The Confectionary company has revealed that it now supplies produce for four of the Big 5. These big companies that are supplied by Innovative Bites includes ASDA, Morrison's, Sainsbury's and Tesco. The company also manufactures and supplies products for Waitrose and the Co-op. Innovative Bites has been able to increase its foothold in the Big 5 over the past 122 months. The company has been able to add 1,000,000 cases of products to their annual number of orders. This figure means shows a 25% increase in their business since 2016.
The founder and owner of Innovative Bites, Vishal Madhu has suggested that the success of the company will reinforce their standing as the largest supplier of confectionary and American goods in the UK. The company is involved in the manufacture and supply of confectionary favourites such as Twinkies and Baking Buddy Mega Marshmallows. Innovative Bites have also been working on opportunities that will keep the company on-trend while also making sure their supply chain is operating at the optimum levels while expanding their product portfolio.
By making their operations more efficient, the company will be able to offer more products while also allowing the company to stay competitive with their pricing. Having competitive prices has meant that Innovative Bites is receiving more orders across their section of clients. The company provides both branded and own label products to over 7,000 customers around the UK.