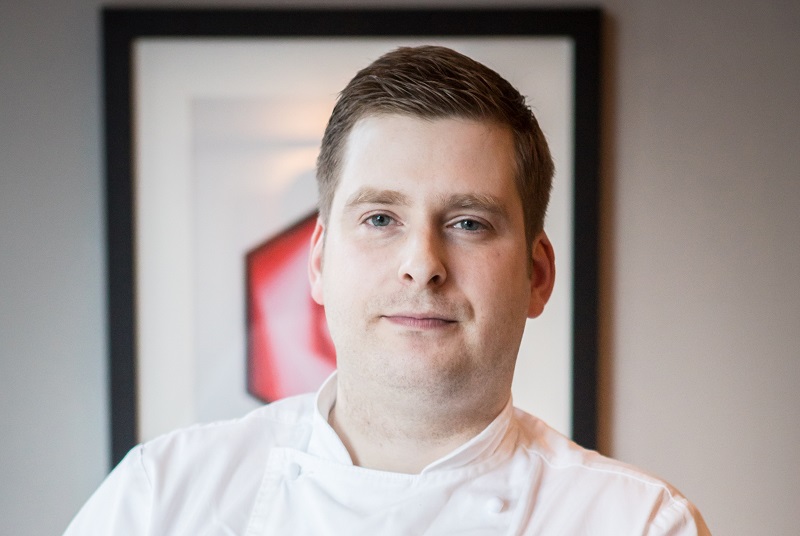 The Juniper Tree, a restaurant that serves organic British food has held its official launch. The Belsize Park restaurant opened its doors in late 2016, and the official launch event has come six months after changes were made to the kitchen and management team.
Andy Kent is the founder of The Juniper Tree and also lives in the local area. Andy wanted his restaurant to be a place for simple and seasonal British cooking. The Belsize Park restaurant aims to use only the best organic ingredients when creating the menu. The Juniper Tree only uses organic ingredients in its food in order to make sure they are serving the highest quality of produce possible. By using organic produce, the ingredients in the restaurant's dishes are created from produce that is free from pesticides, antibiotics and non-organic fertilizer.
The Head Chef at The Juniper Tree is Dave Rann, who has had a great deal of experience and is known as a talented chef. Rann has been has worked under well-known chefs such as Gary Rhodes and Gordon Ramsay. Dave Rann will be able to deliver excellent quality food as well as bringing his expertise and passion to The Juniper Tree's organic kitchen.
The menu at the restaurant includes starters such as Juniper Cured Salmon, 35 Day Aged Beef Tartare, Brixham Hand Picked White Crab. There will also be a variety of mains meals served including top quality lamb and steak and dishes such as Slow Braised Ox Cheeks, Pan Roast Whole Plaice and Confit Potato Filled with Caramelised Onions. The dessert menu includes classics such as Crème Brulee and Pear & Apple Crumble. There will also be a selection of light meals on offer and guests will be able to have Afternoon Tea during their visit. The restaurant also offers a range of all-organic cocktails and organic beers as well as an extensive wine list for guests to choose from.