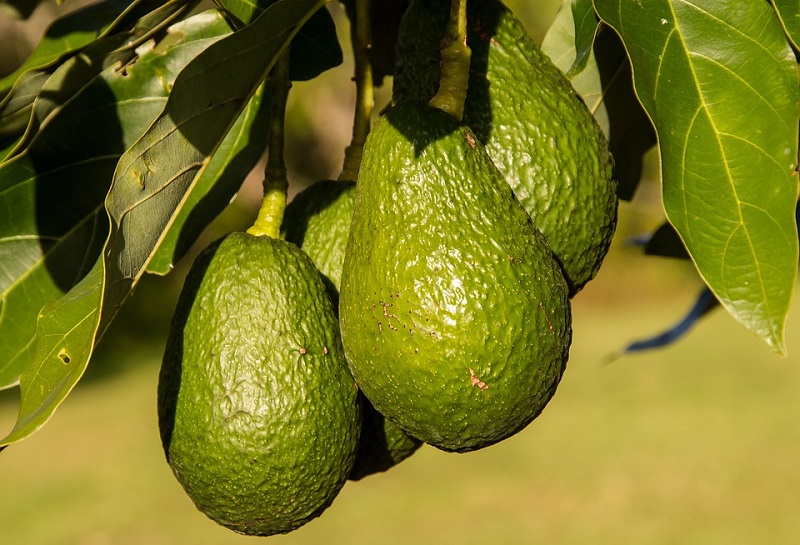 The incomes of 20,000 Kenyan farmers will be experiencing a boost in their incomes because of 'Afrocados'. These organic avocados are available to buy in Europe and were originally sourced from just South Africa. However, a change in the last few years has seen that more produce is being imported from around 20,000 different farmers in Kenya.
The Netherlands based distributor Eosta are a leading distributor that has started to import more of the Afrocados from Kenya. This produce is coming from smallholders who only have a small number of trees. However, the high price for the avocados mean that their income has increased by as much as ten times. At a time when Kenya is suffering from droughts, the extra boost in income has been a great help for a great number of the country's farmers. The droughts began in 2014 and were mainly in the east of the region. To begin with Eosta's supply of avocados were unaffected as they were taken from Nairobi in Kenya which usually has a great deal of rainfall. However even this area is starting to feel the effects of the drought. Luckily for the area, and Eosta, the local avocado trees are proving to be drought resistant. Because of this the avocado fruit is still being produced but they are slightly smaller than before.
The Hass Afrocado are similar to the South American Hass avocado, and experts believe that the offer the same quality, they are just a slightly different shape. By exporting their avocados, the lives of the small scale farmers in Kenya are improving massively. Before, farmers used to grow food for themselves and the local market, but now a premium price is being paid for them to export their goods to Europe. The extra money is going into better housing, roads and medical facilities.