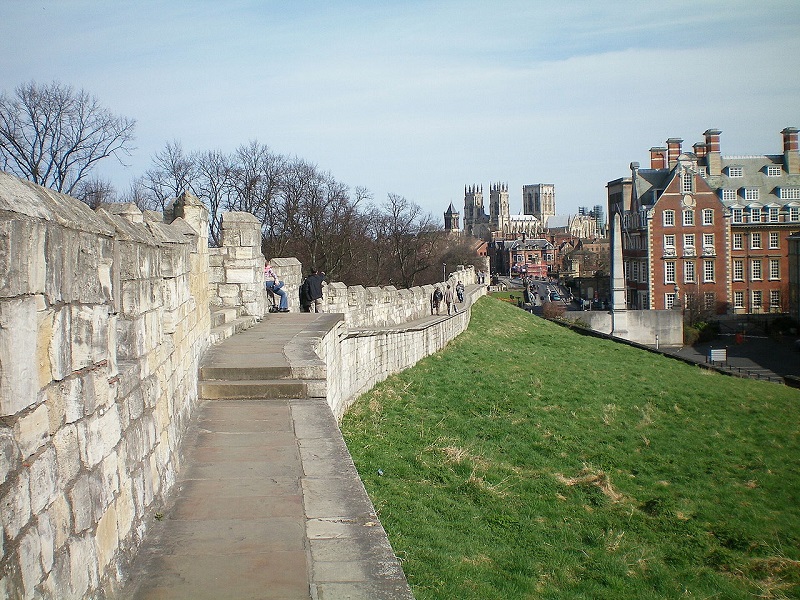 Country music duo, Ward Thomas have released a clever and engaging new video for their latest single 'Material'. This single is taken from the number 1 album 'Cartwheels'. The video for the new single is interactive, which means that the viewer will be able to seamlessly swap between Catherine and Lizzy's voices. This will enable the viewer hear the vocals independently or in harmony. There will also be a non-interactive video which will be released a few days later.
The ingenious video will be released on to their website on Monday 10th April, with the non-interactive version going live on YouTube/VEVO in the 12th April. The viewer of the interactive piece will be able to listen to each of the ladies' voices individually and allows fans to listen to the twin's voices separately and gage their personalities. When Catherine and Lizzy perform together, their performances are shown side by side. Yet when isolated, the two singers are shown to perform and interact with various different props and sets available to them.
This new video is released ahead to Ward Thomas' headline tour, which will start this month in Guildford on Friday 28th April. The duo has already sold 17,000 tickets and some of the venues are already sold out. The twins are also set to play at Glastonbury, Latitude and Cornbury as well as other high profiles festivals this upcoming season.
The popular album 'Cartwheels' has sold more than 75,000 copies after entering the charts in the UK at number 1 in September last year. Their tour will see them travelling all over the UK and will include performances in York, Sheffield, Oxford, Gateshead, Falmouth, Aberdeen, Cambridge, Falmouth, Worthing, London, Bath, Leicester, Portsmouth, Exeter and Cardiff. The tour will go on through May and Ward Thomas will also be supporting Tom Petty in London in July and Miranda Lambert in August.